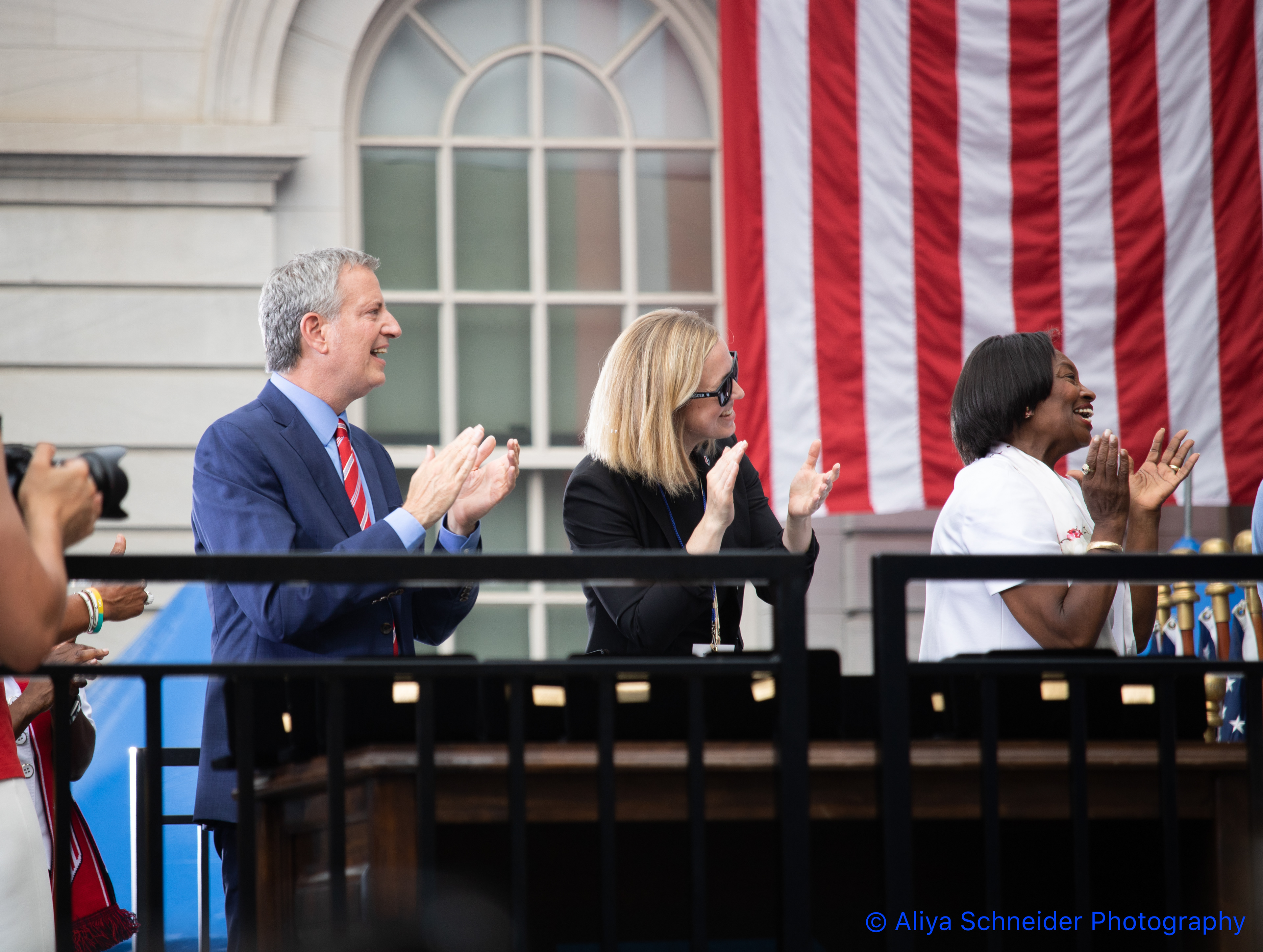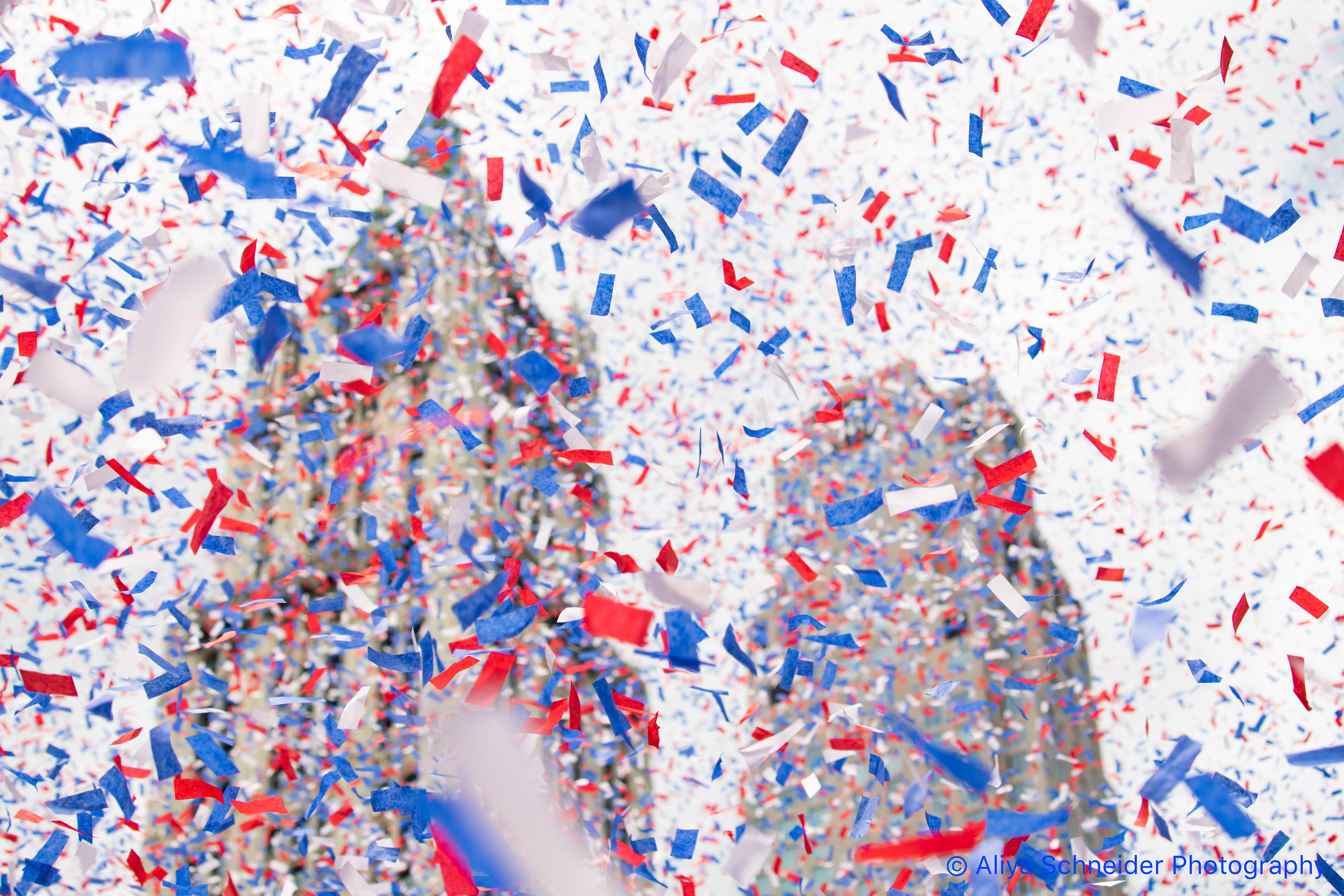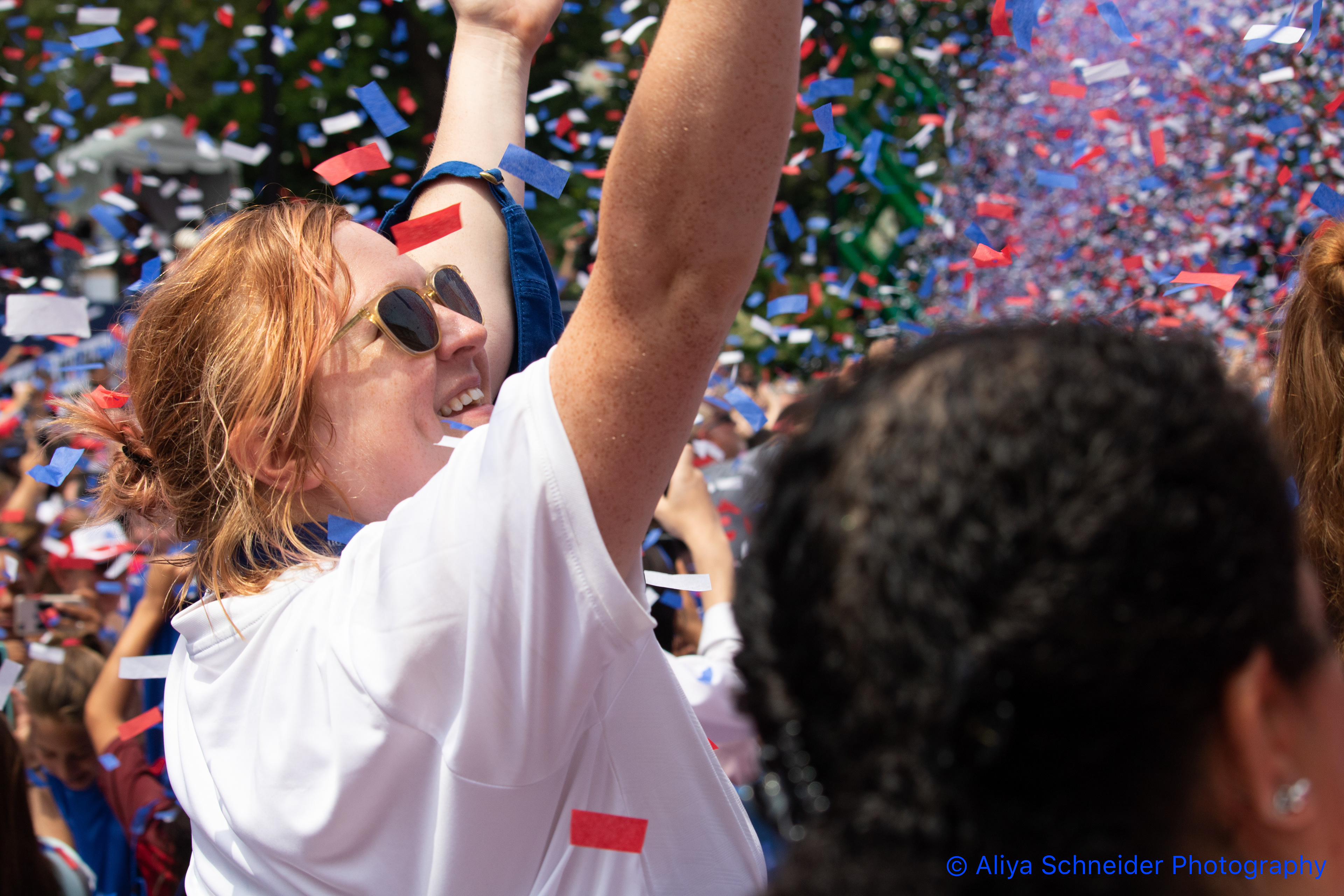 Activists gather on the Central Park Great Lawn at the Queer Liberation March rally. The non-corporate event hosted by the Reclaim Pride Coalition took place on the same afternoon as the increasingly commercialized gay pride parade. June 30 2019.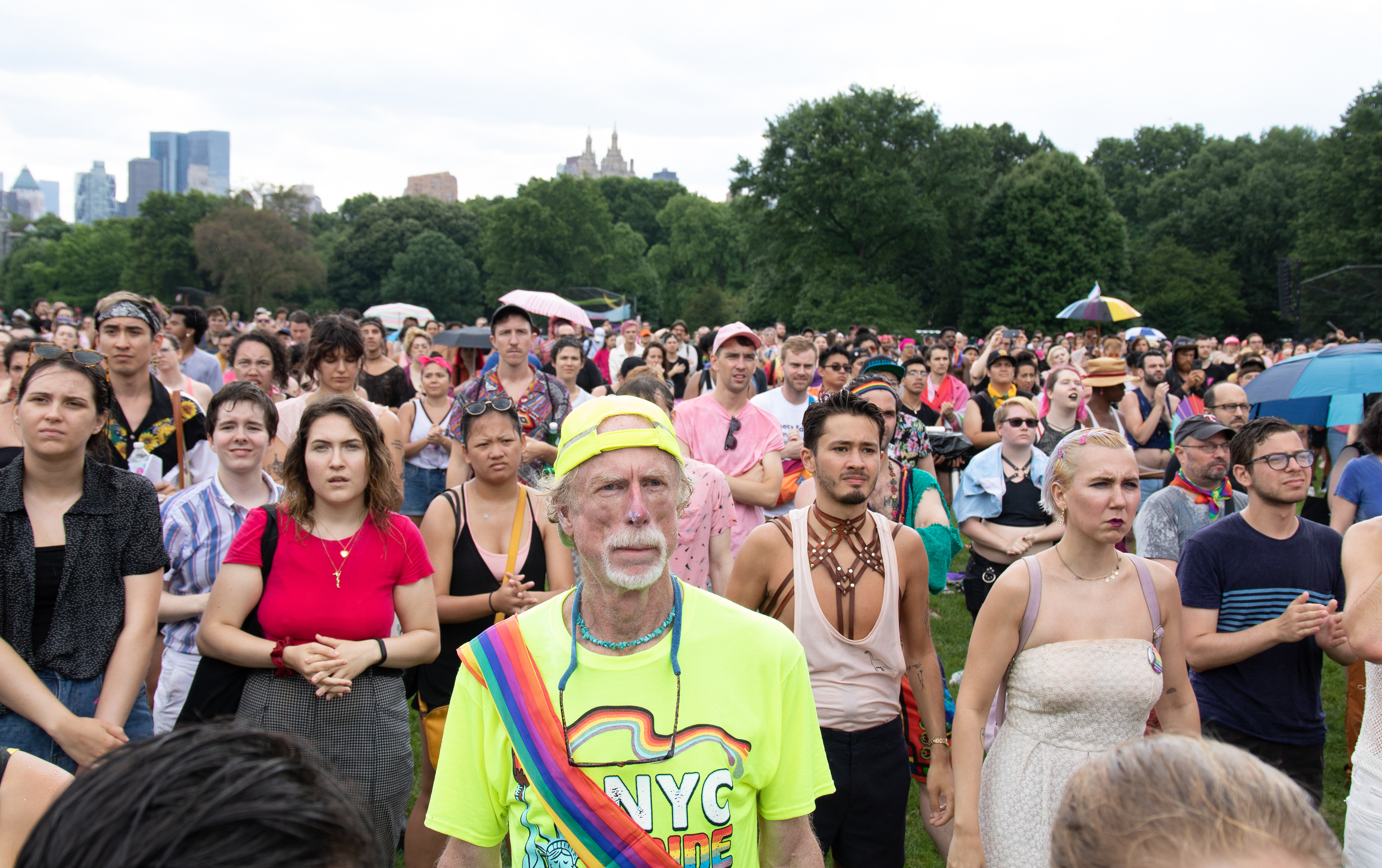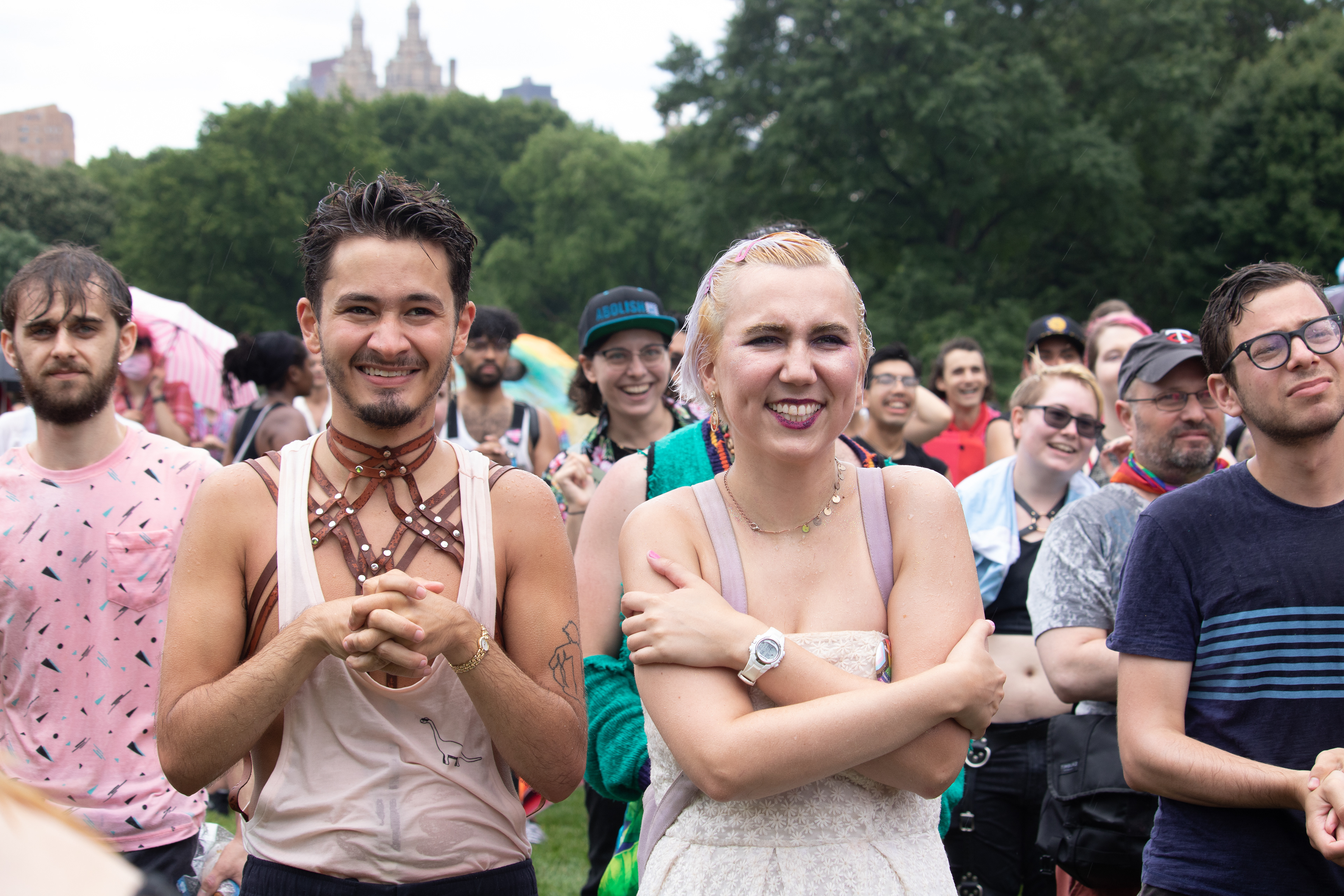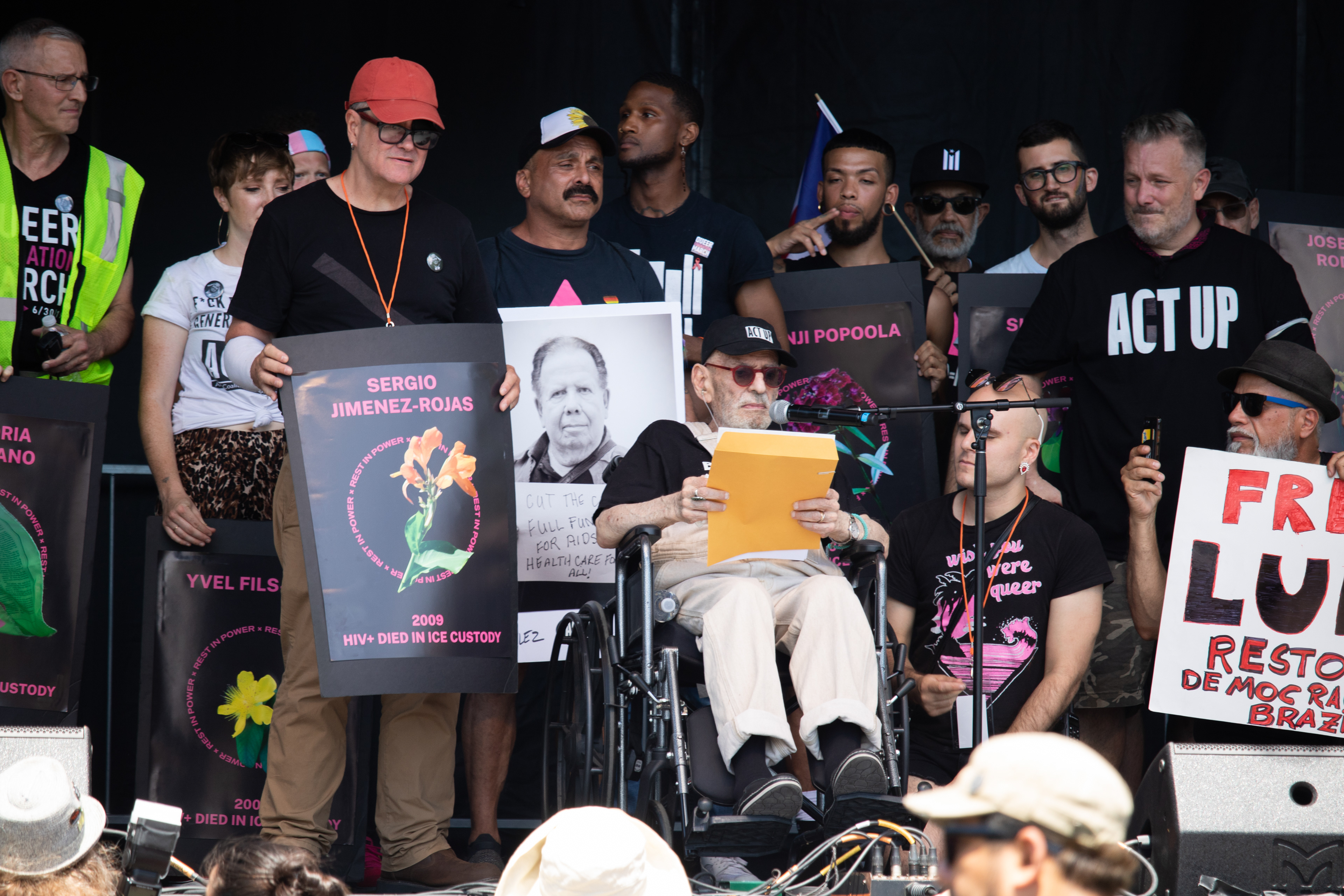 Harnaam Kaur, also known as "The Bearded Dame" speaks at Stonewall 50th Anniversary Commemoration 2019. June 28 2019.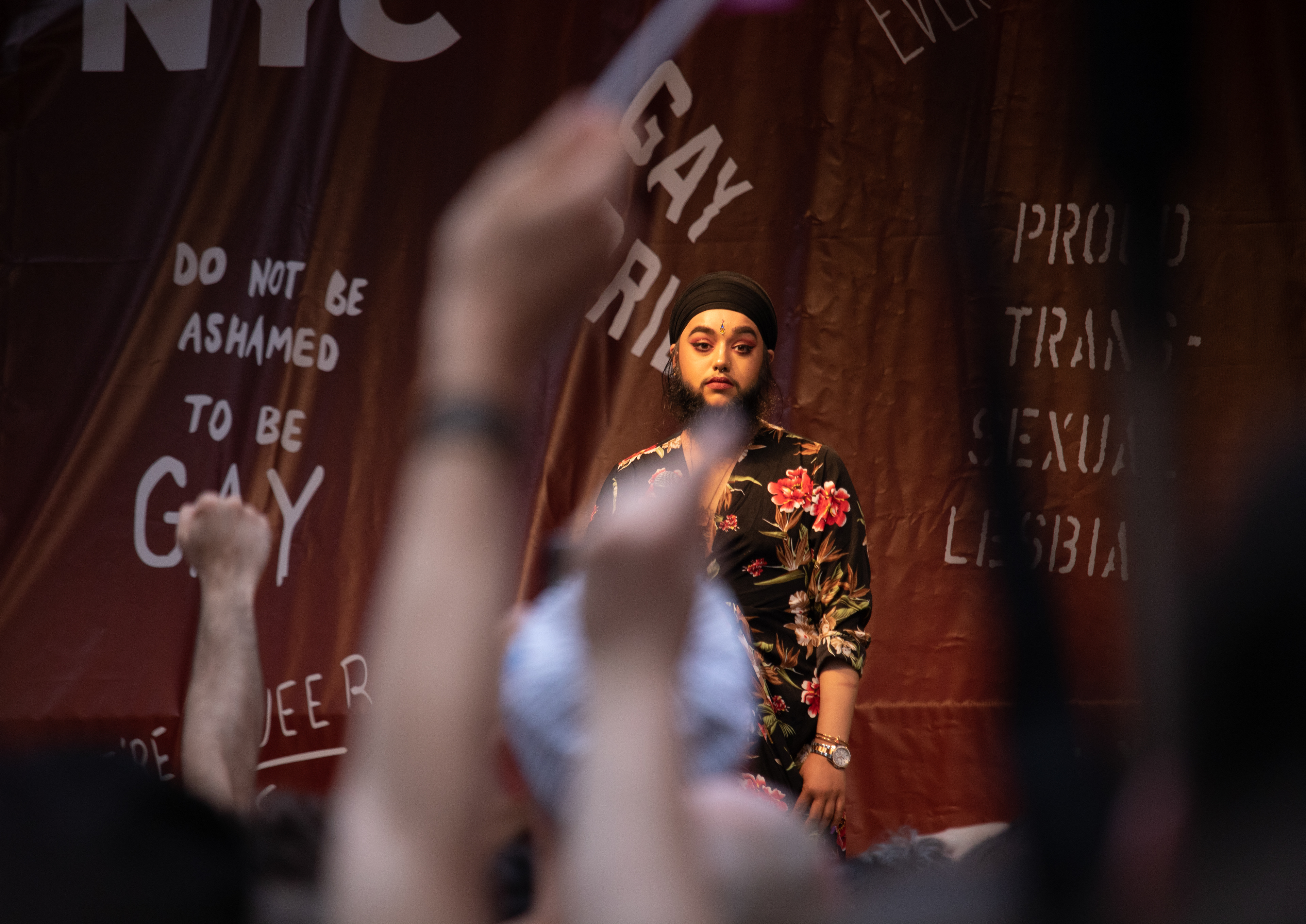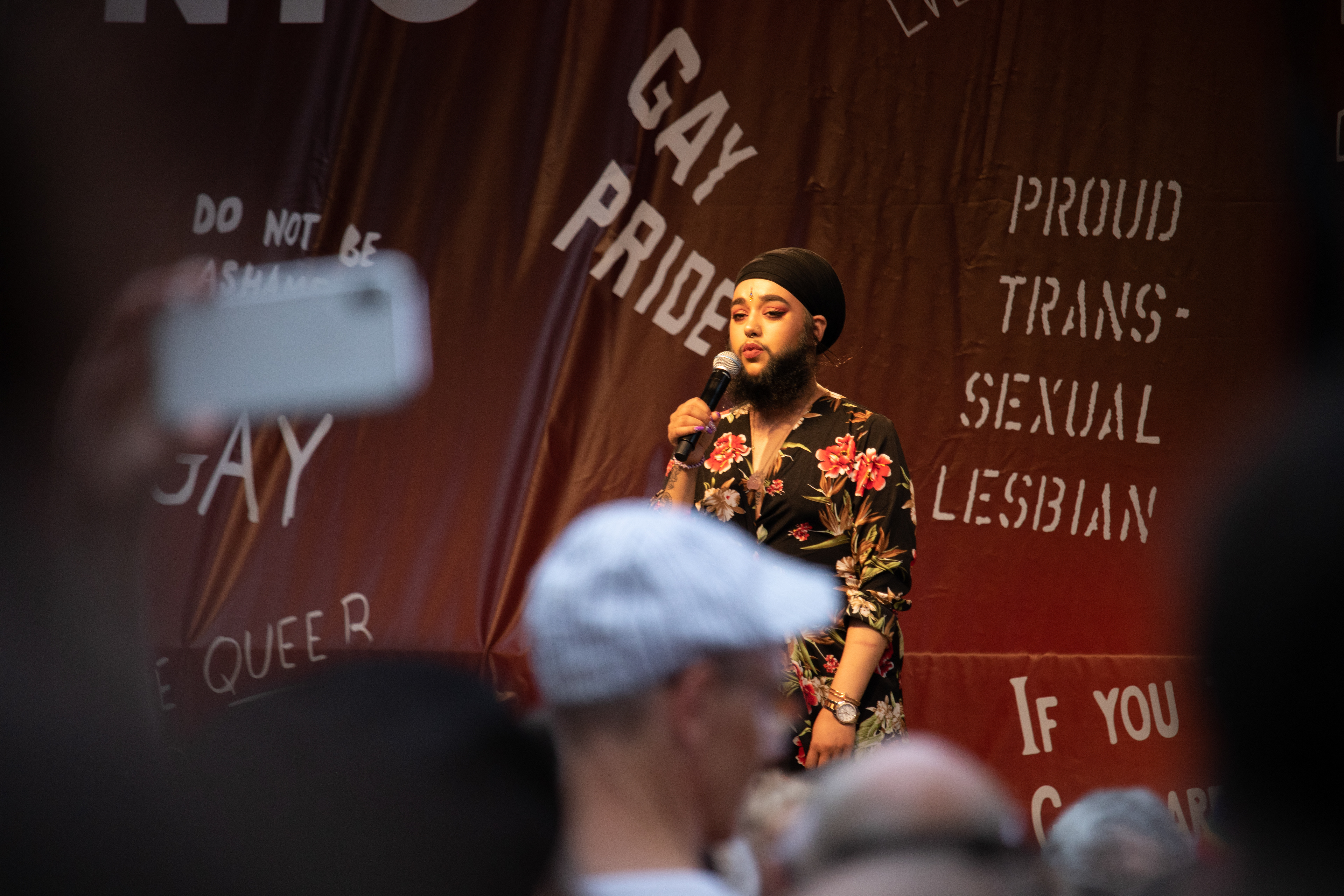 Columbia University students and faculty gather on Low Steps to protest Brett Kavanaugh's nomination to the Supreme Court. October 4 2018.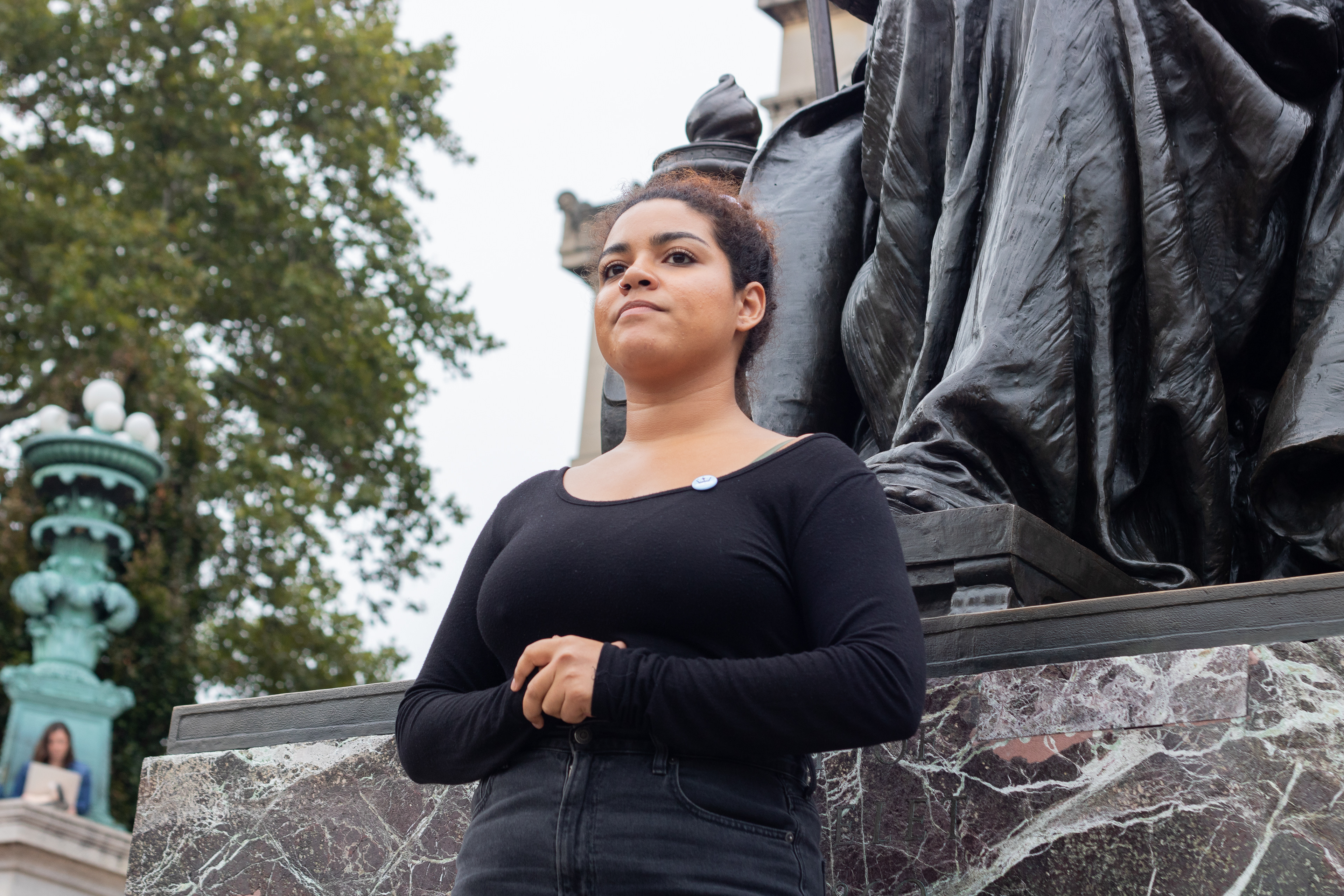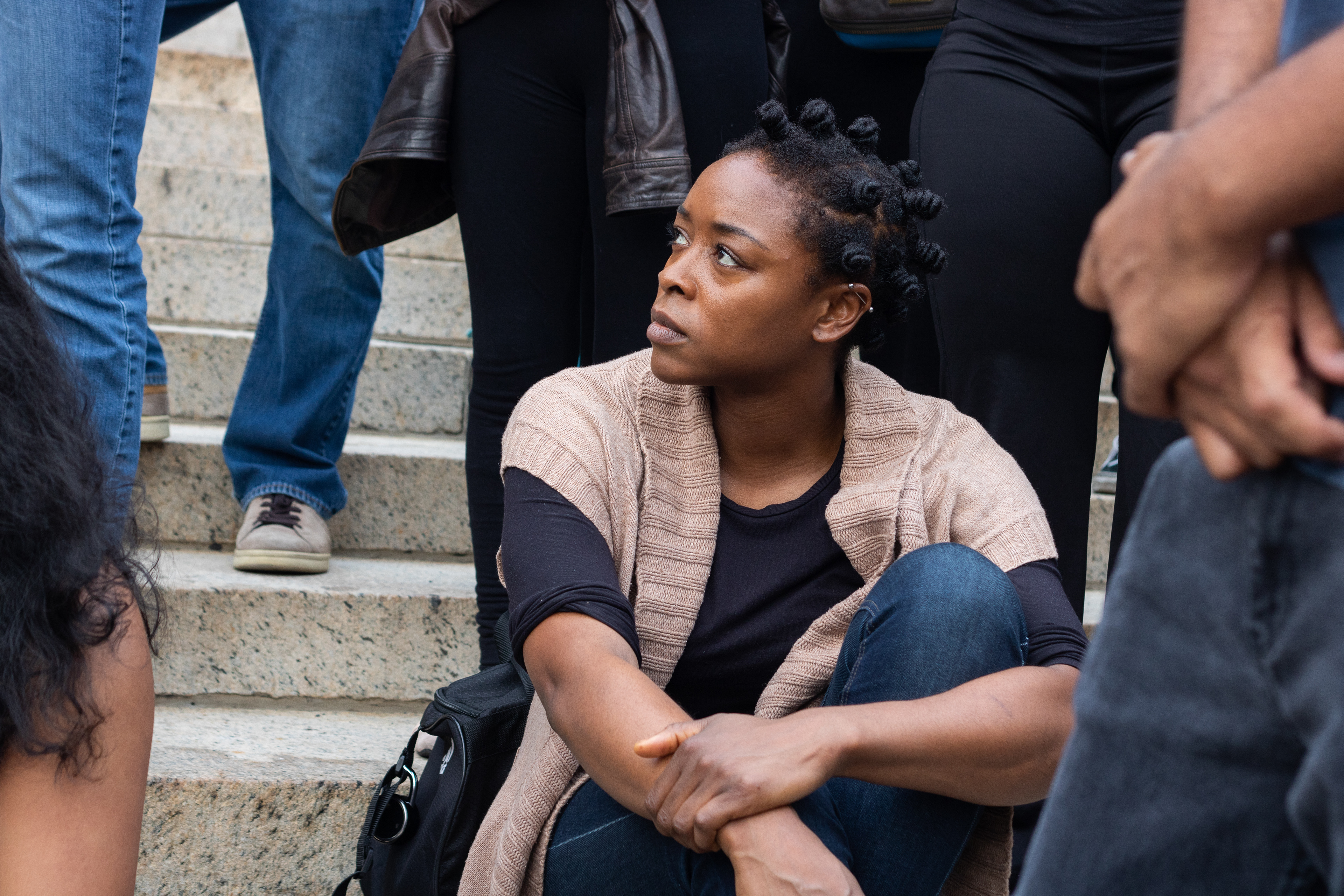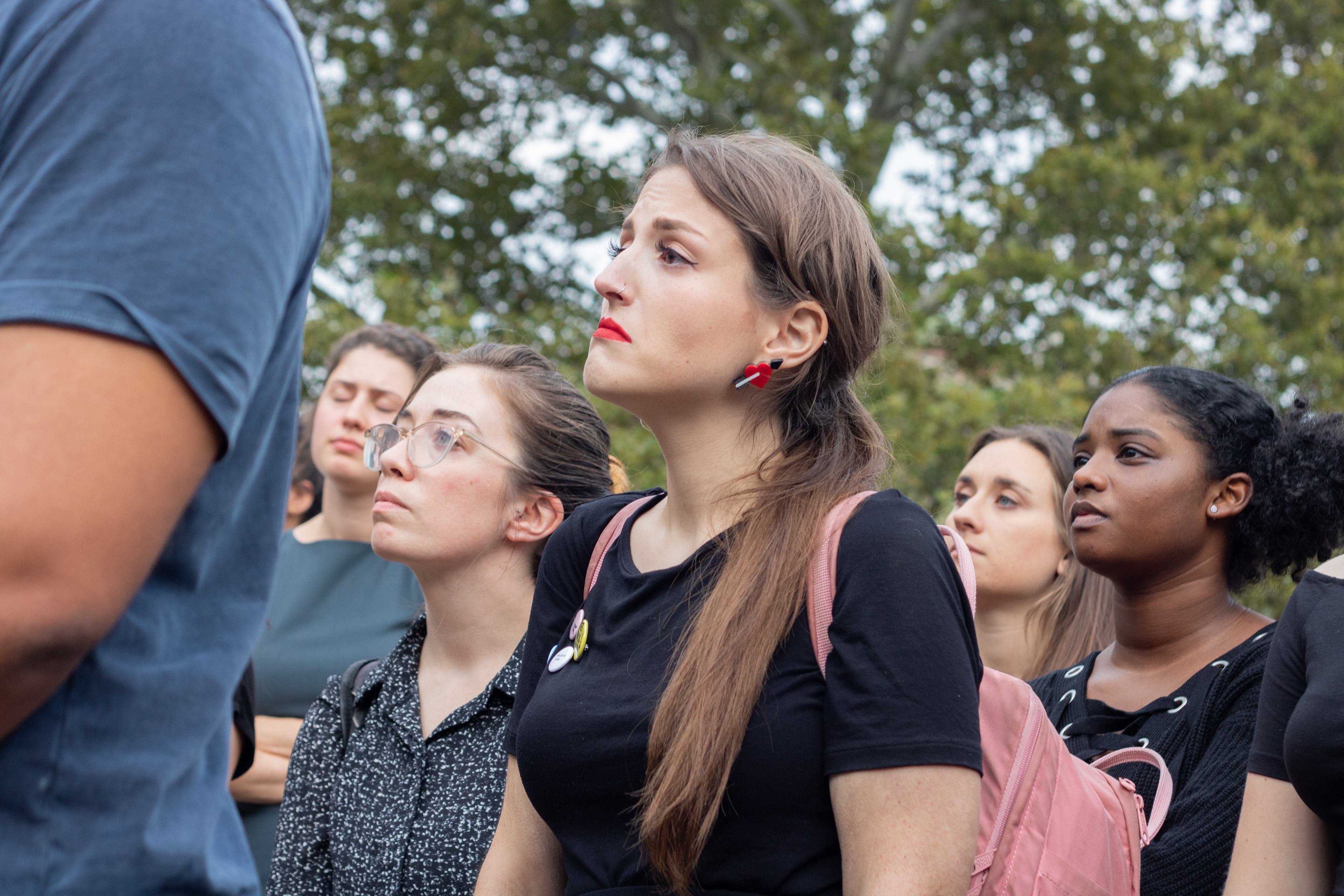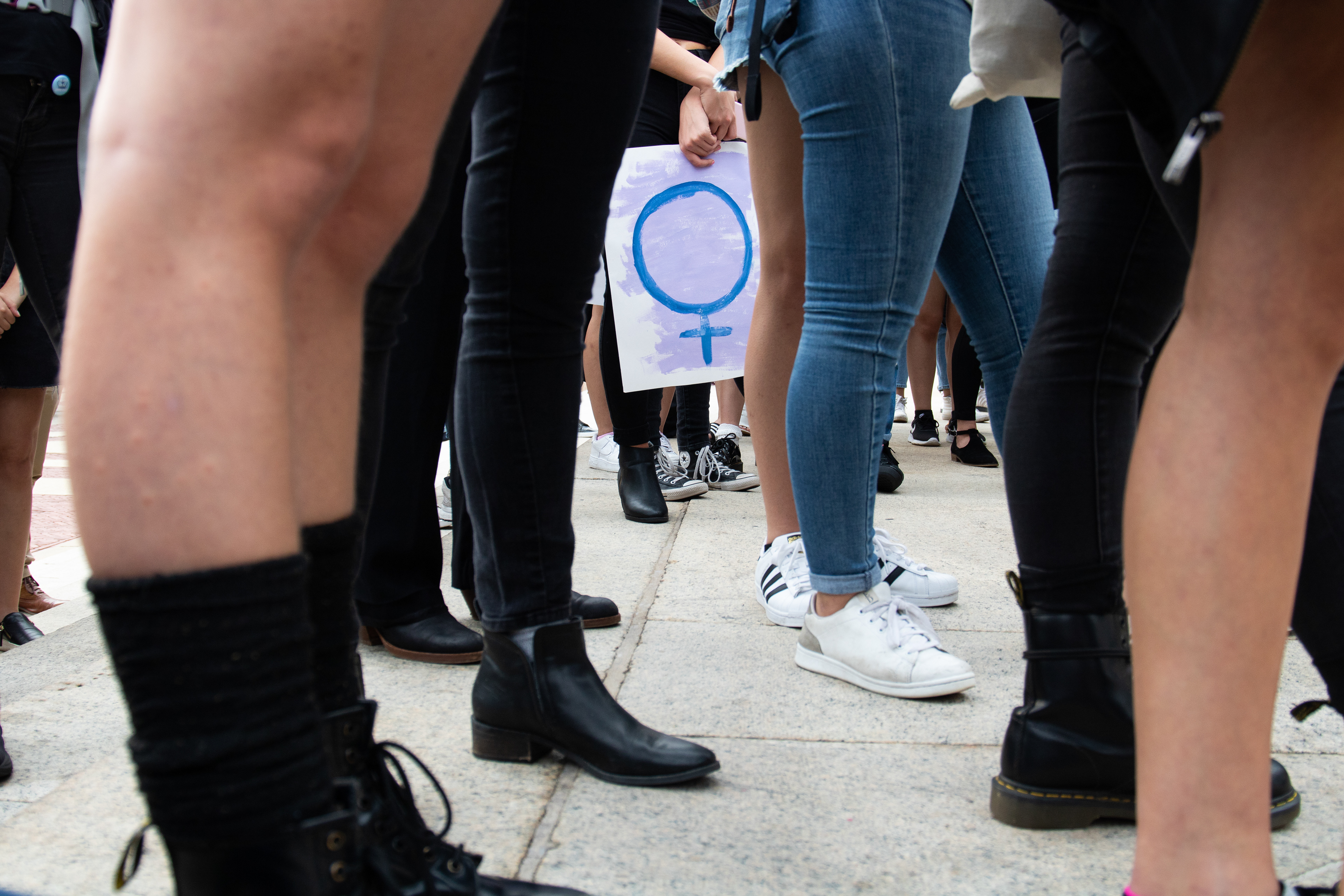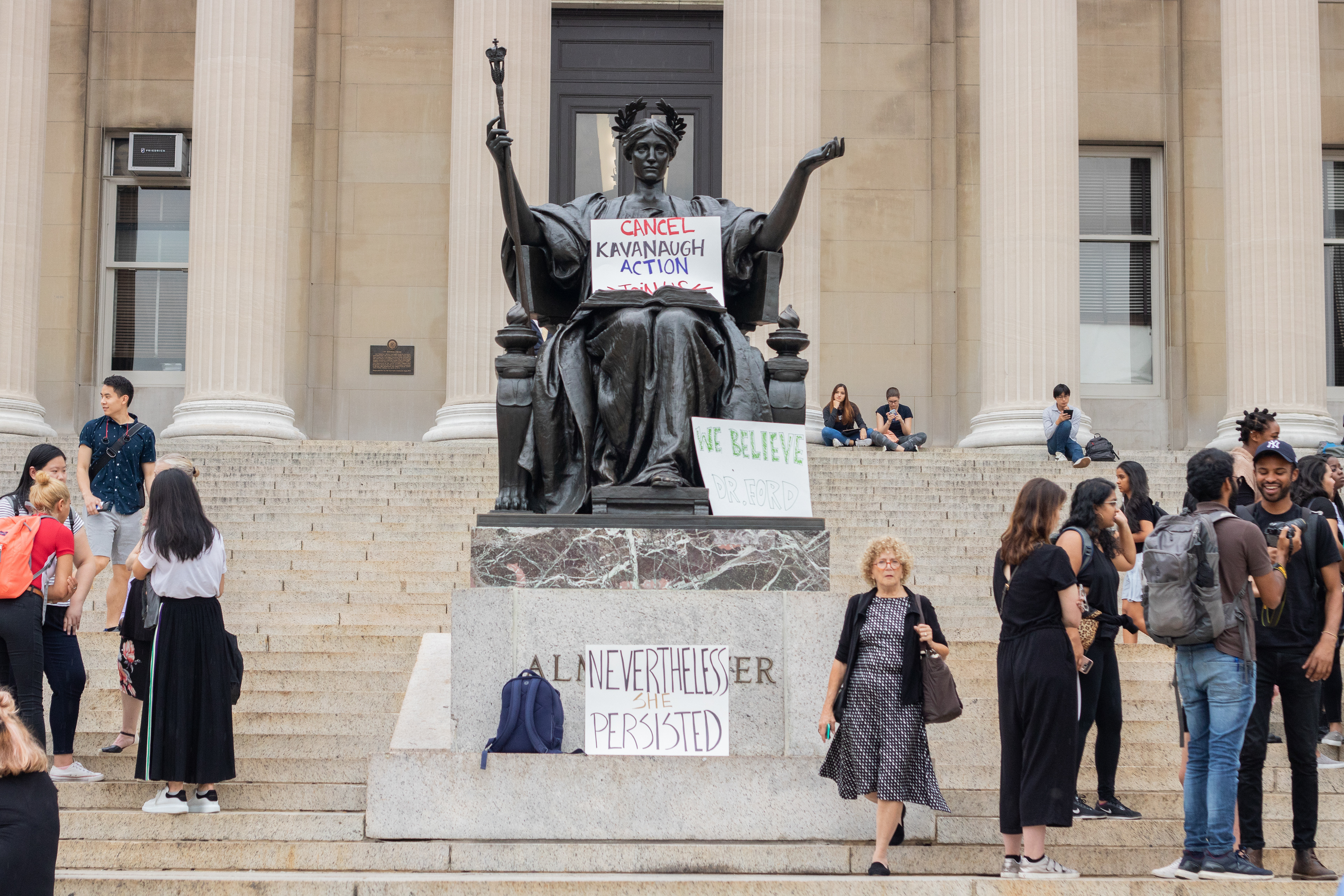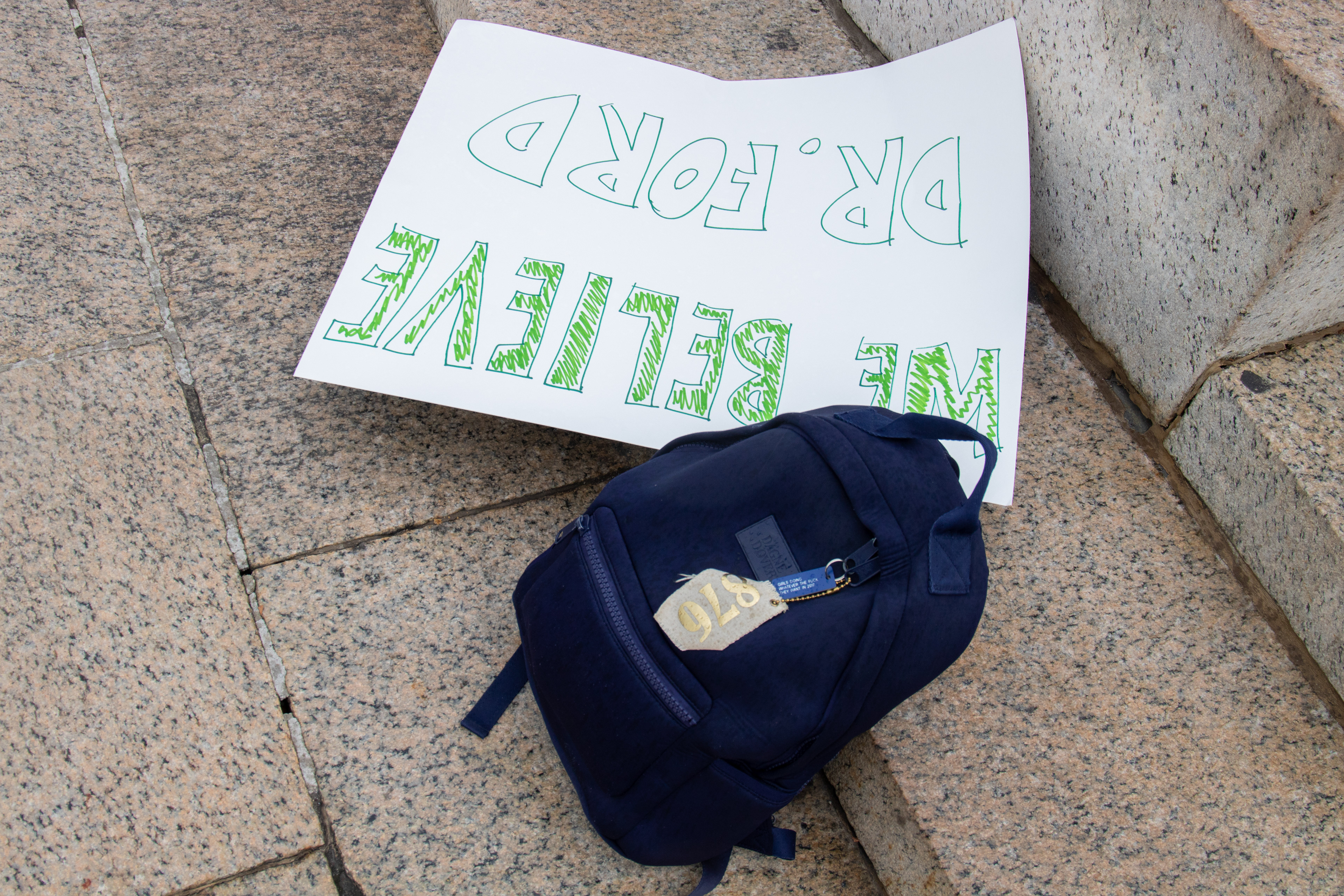 Amber Tamblyn and Alysia Reiner speak at the Time's Up x2 Panel at the 2019 Athena Film Festival. March 2 2019.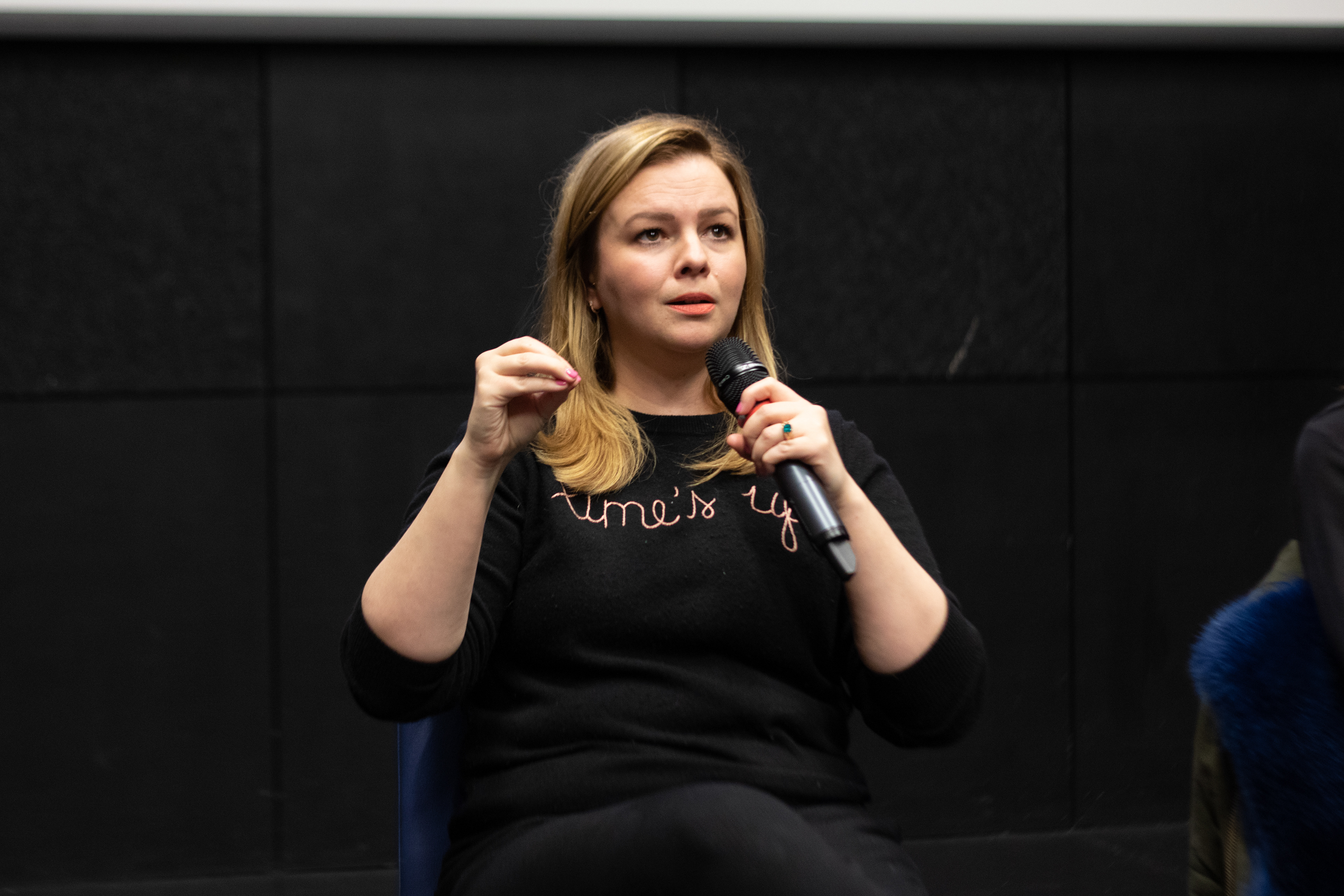 Columbia University Graduate Student UAW Strike attracts attention from local politicians and public figures including Cynthia Nixon. April 2018.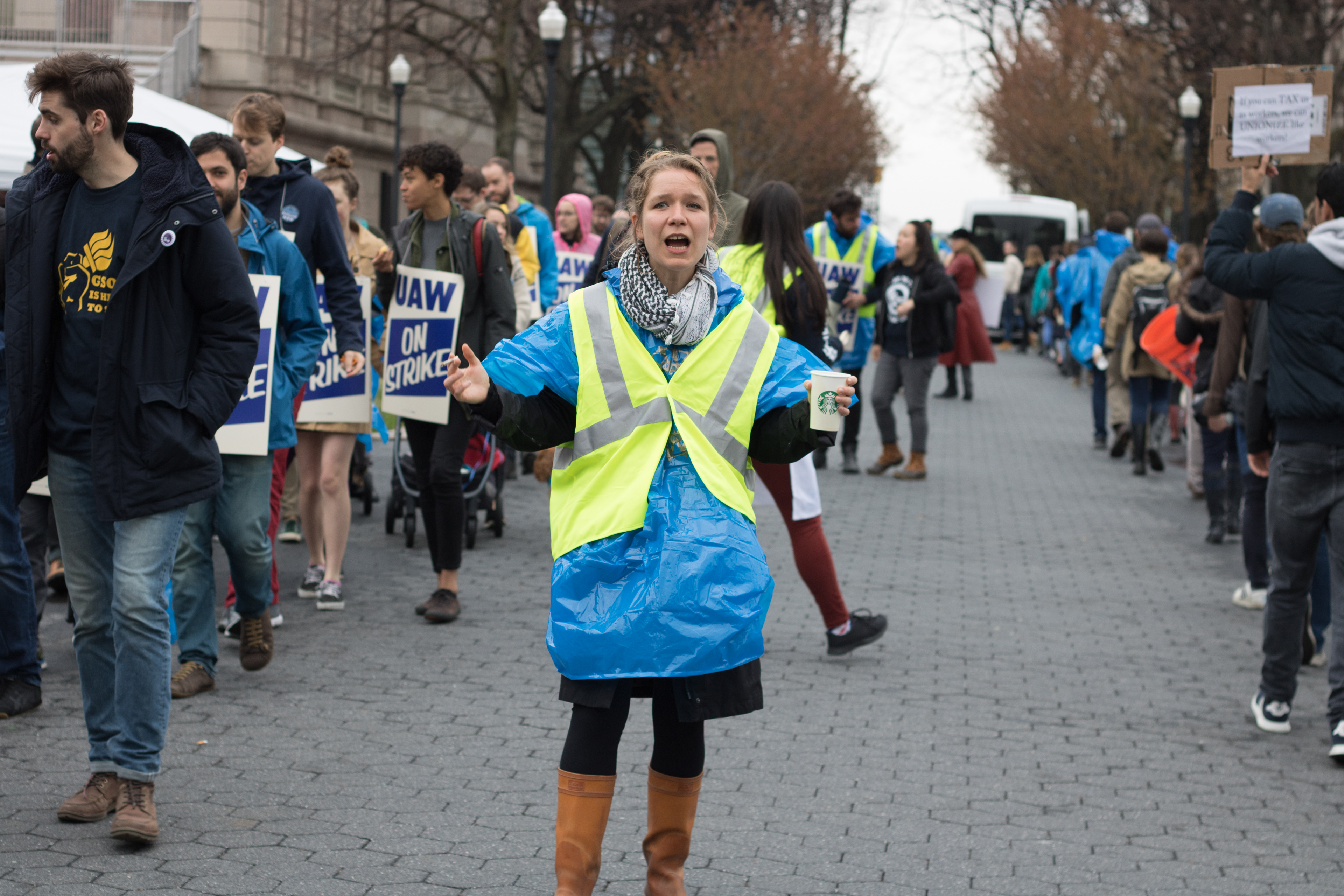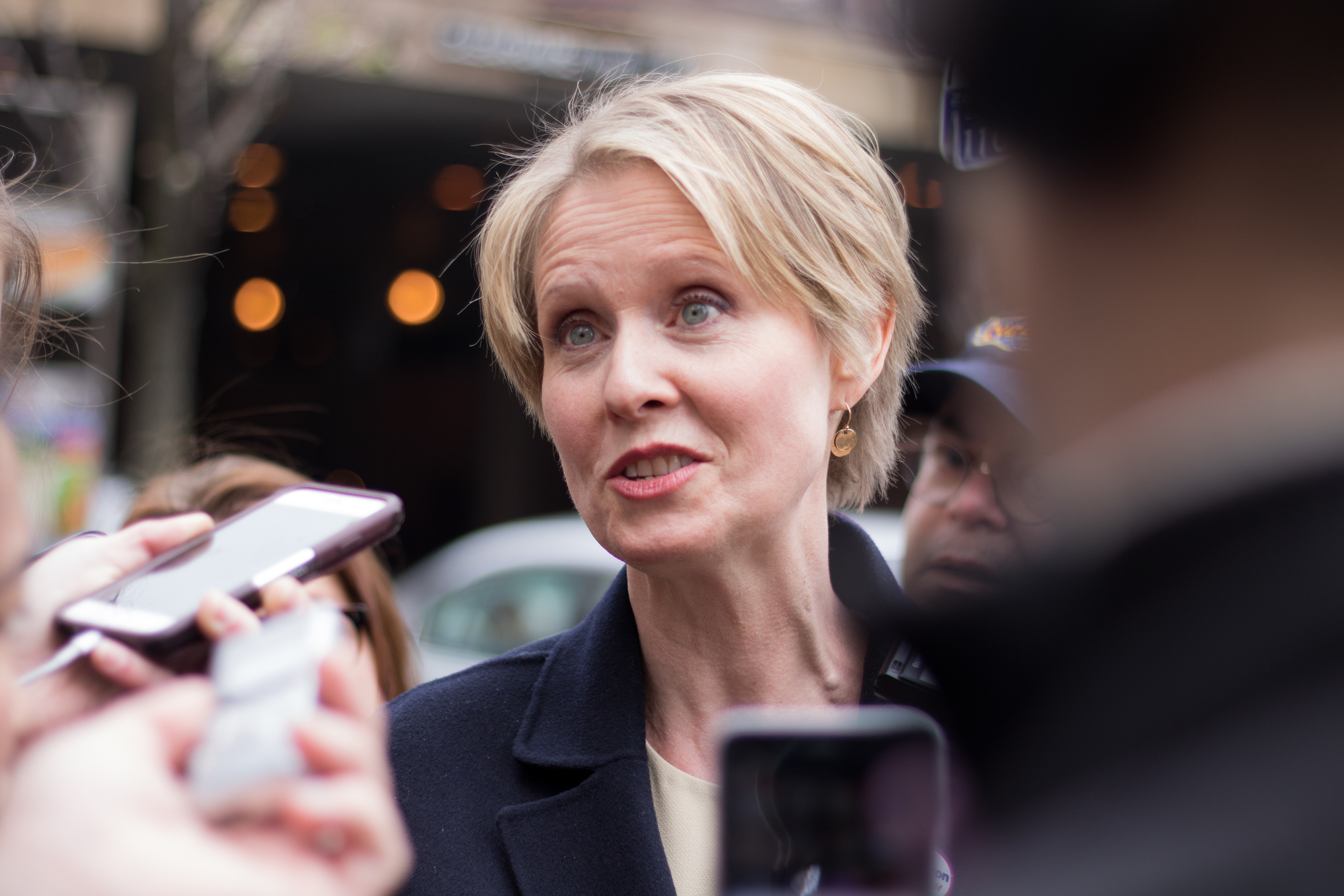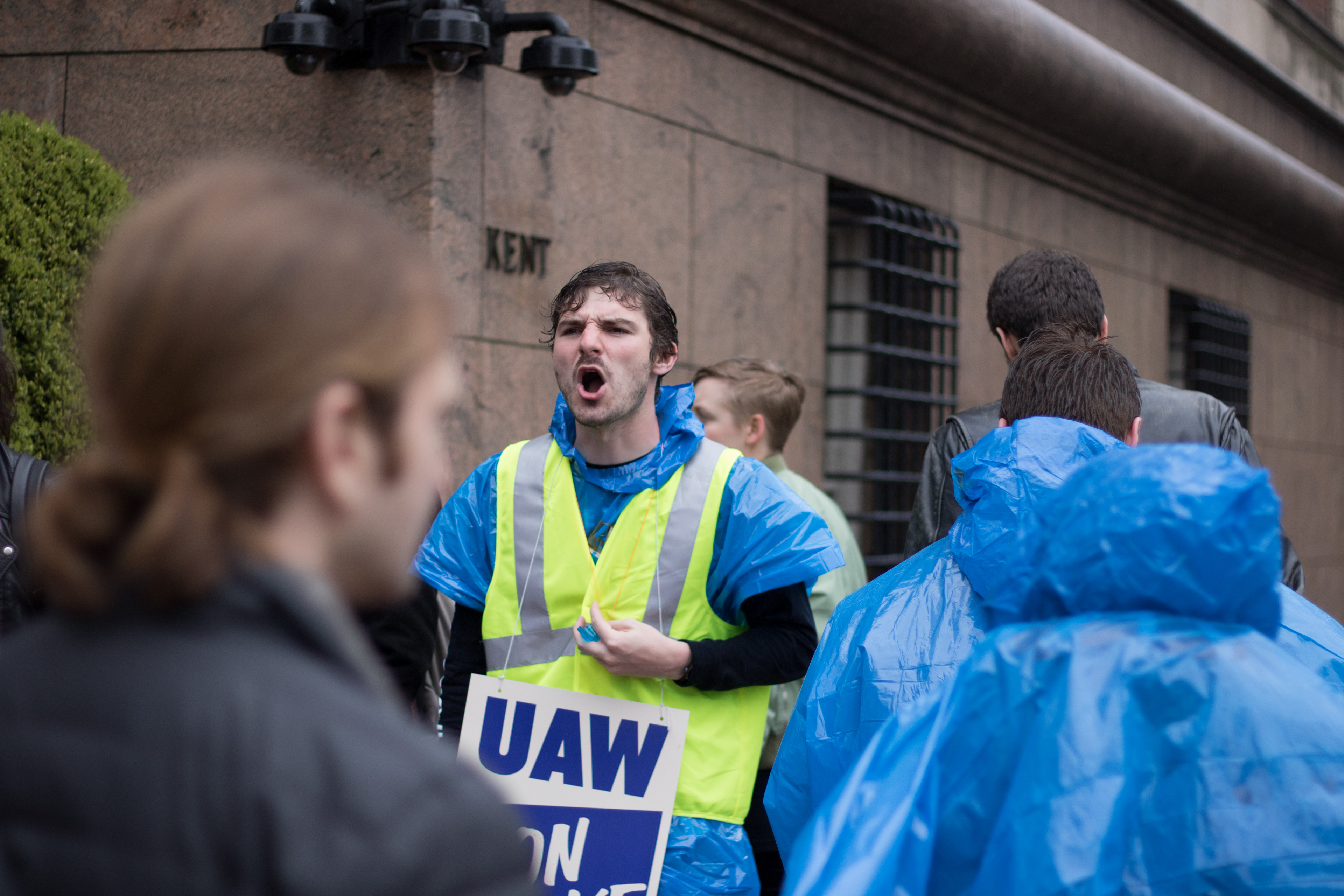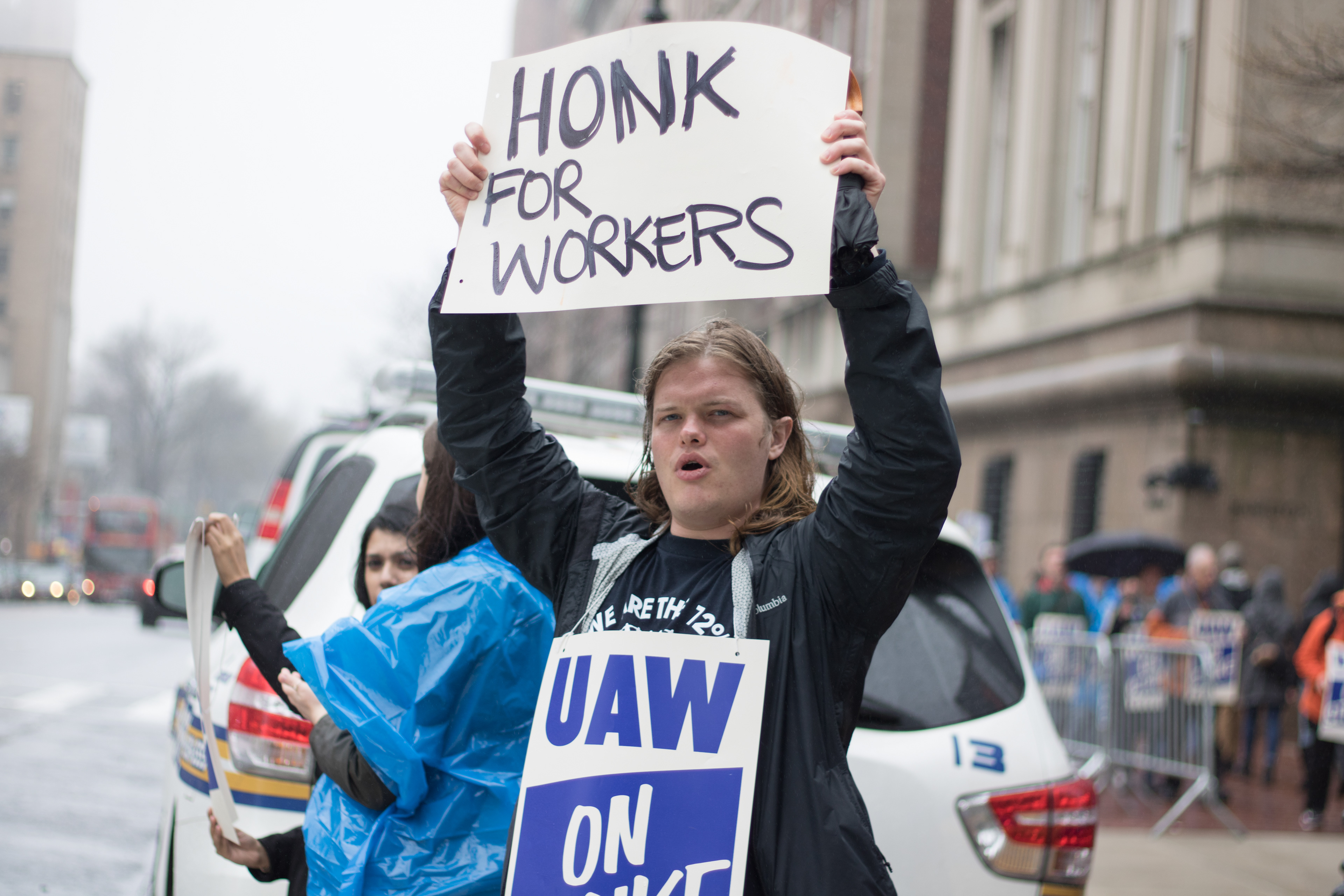 Marchers and visitors come together in joy at the NYC Gay Pride Parade. June 24 2018.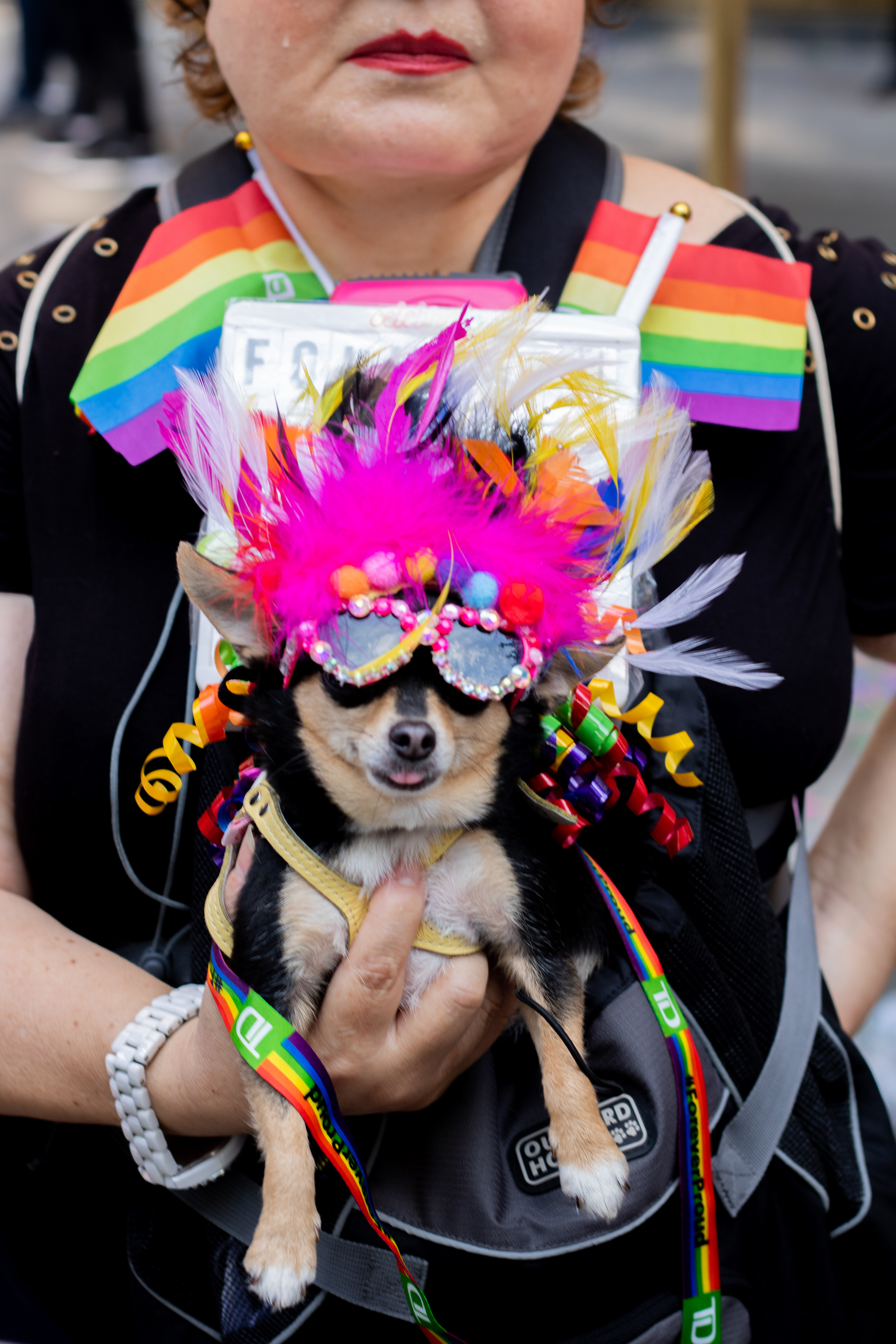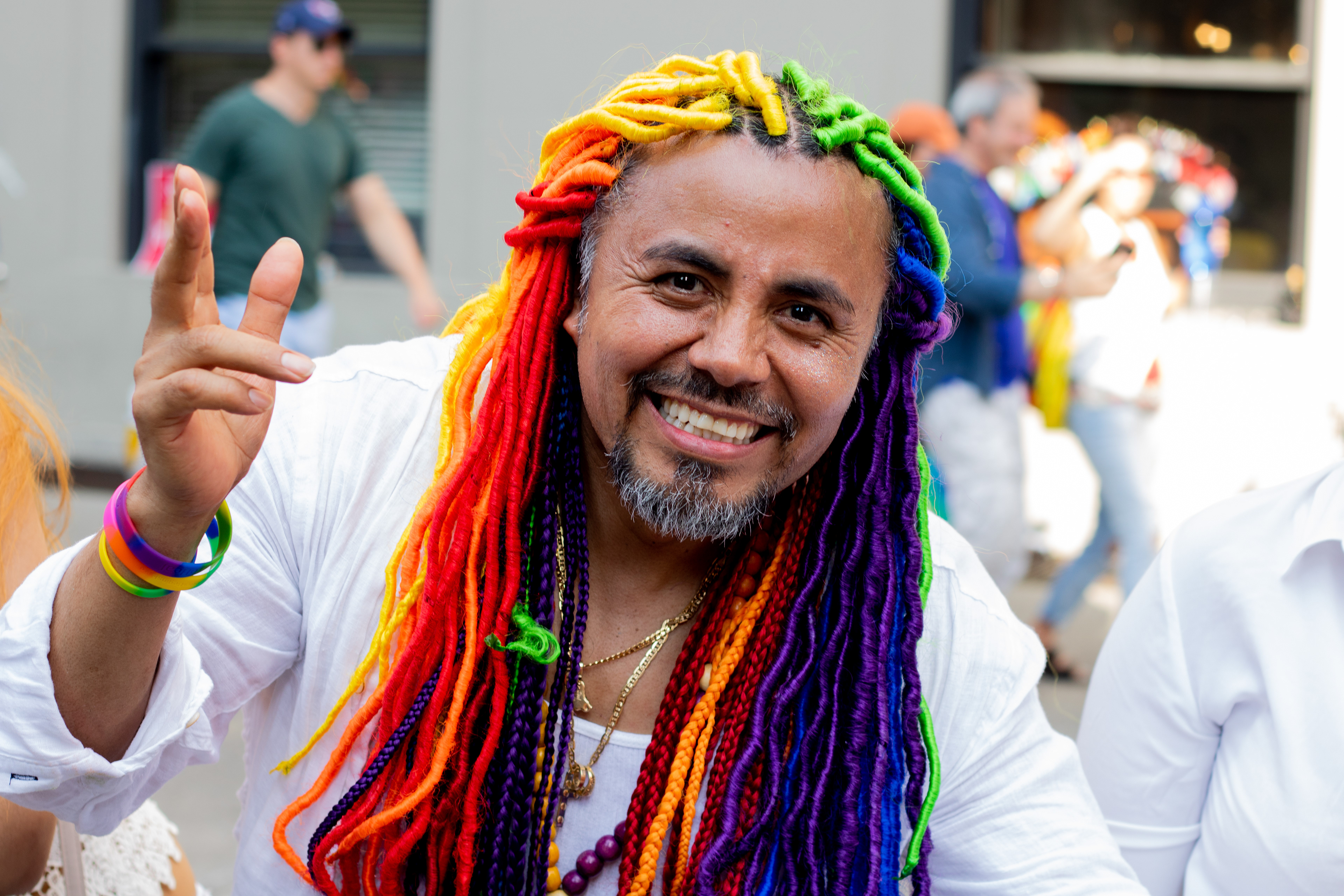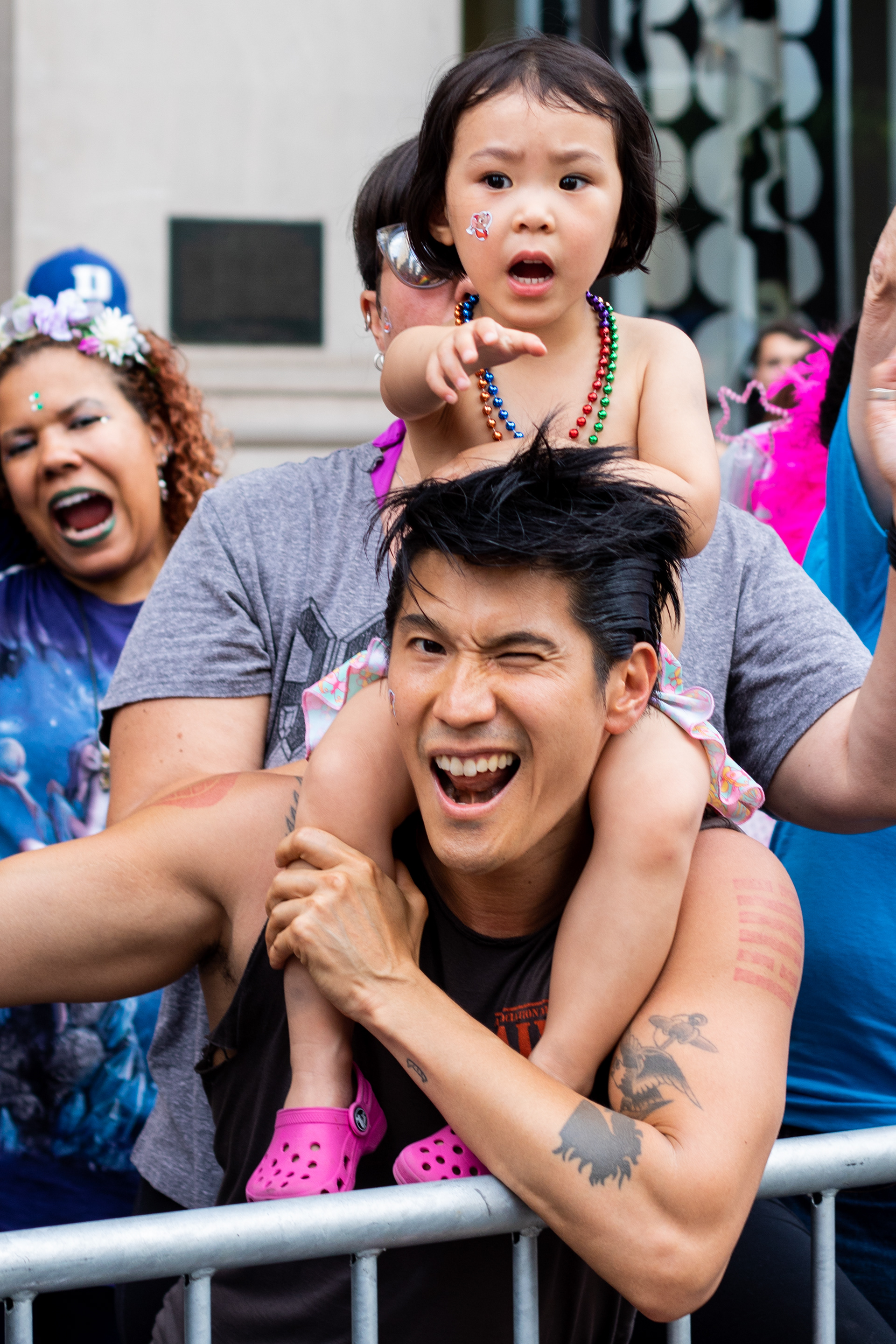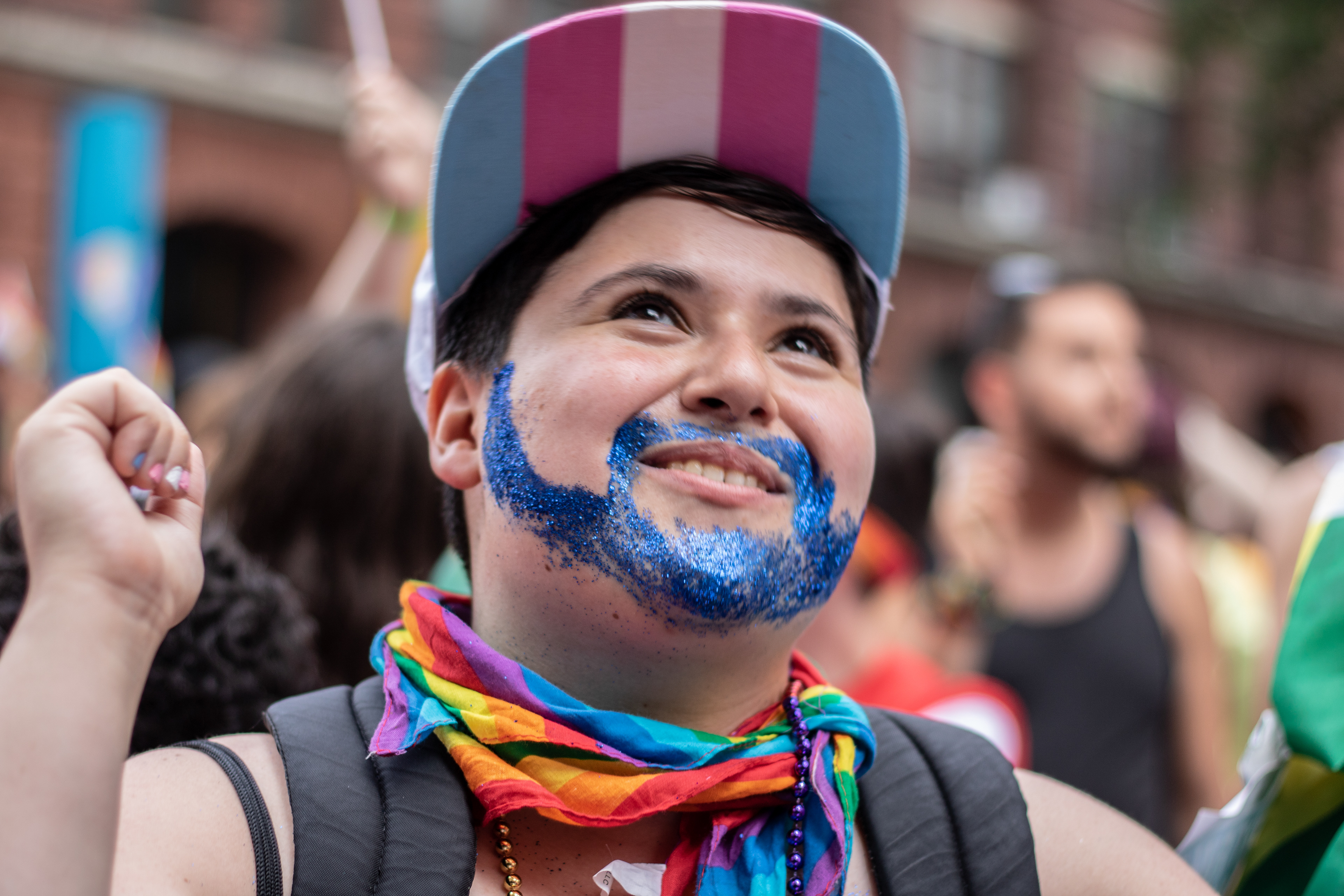 A few friends in Washington Square Park bring rats from a rat breeder to swim in the fountain. They dye some of the rats' fur to match their hair. Other people in the park look in disgust, but the friends pay no attention to them.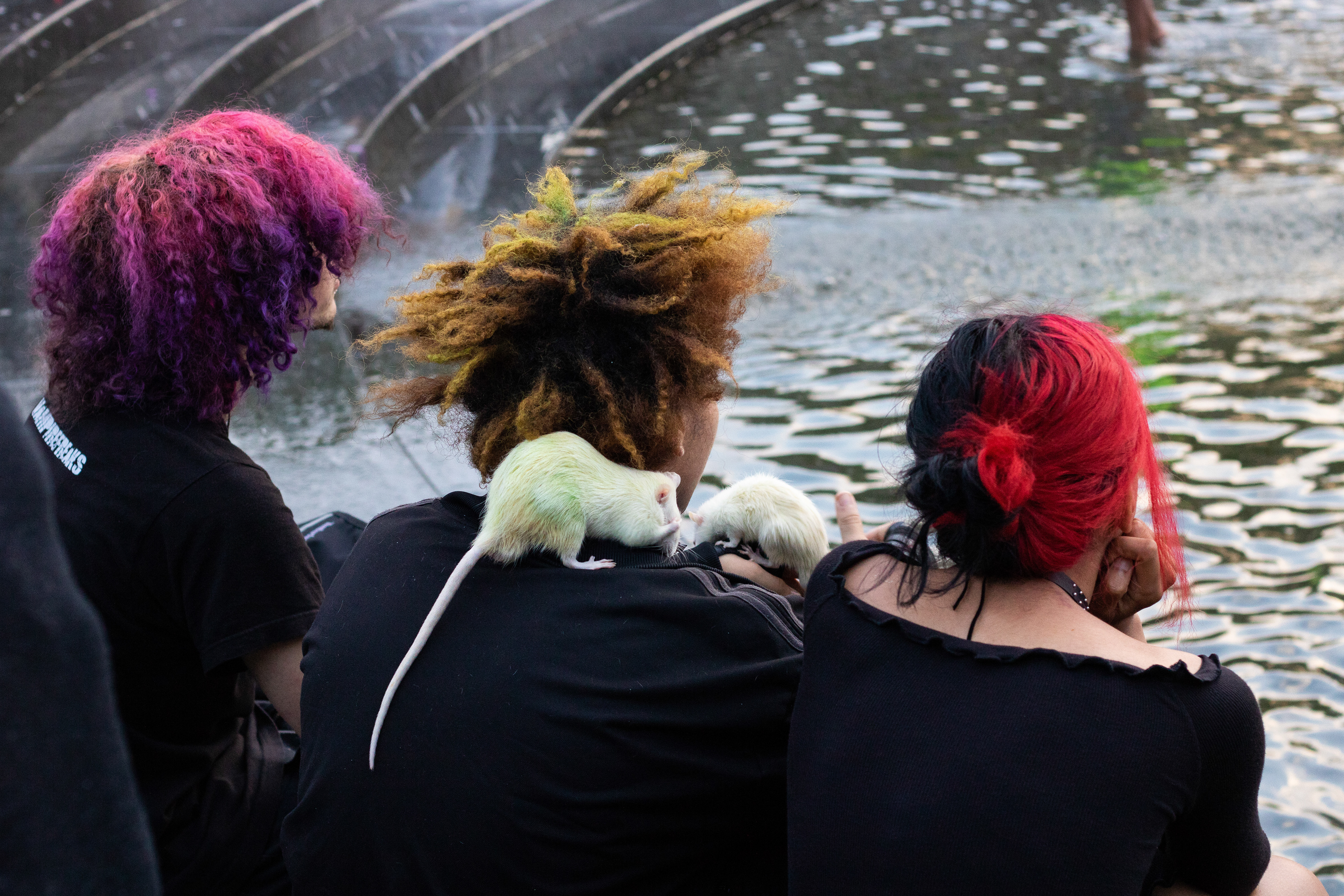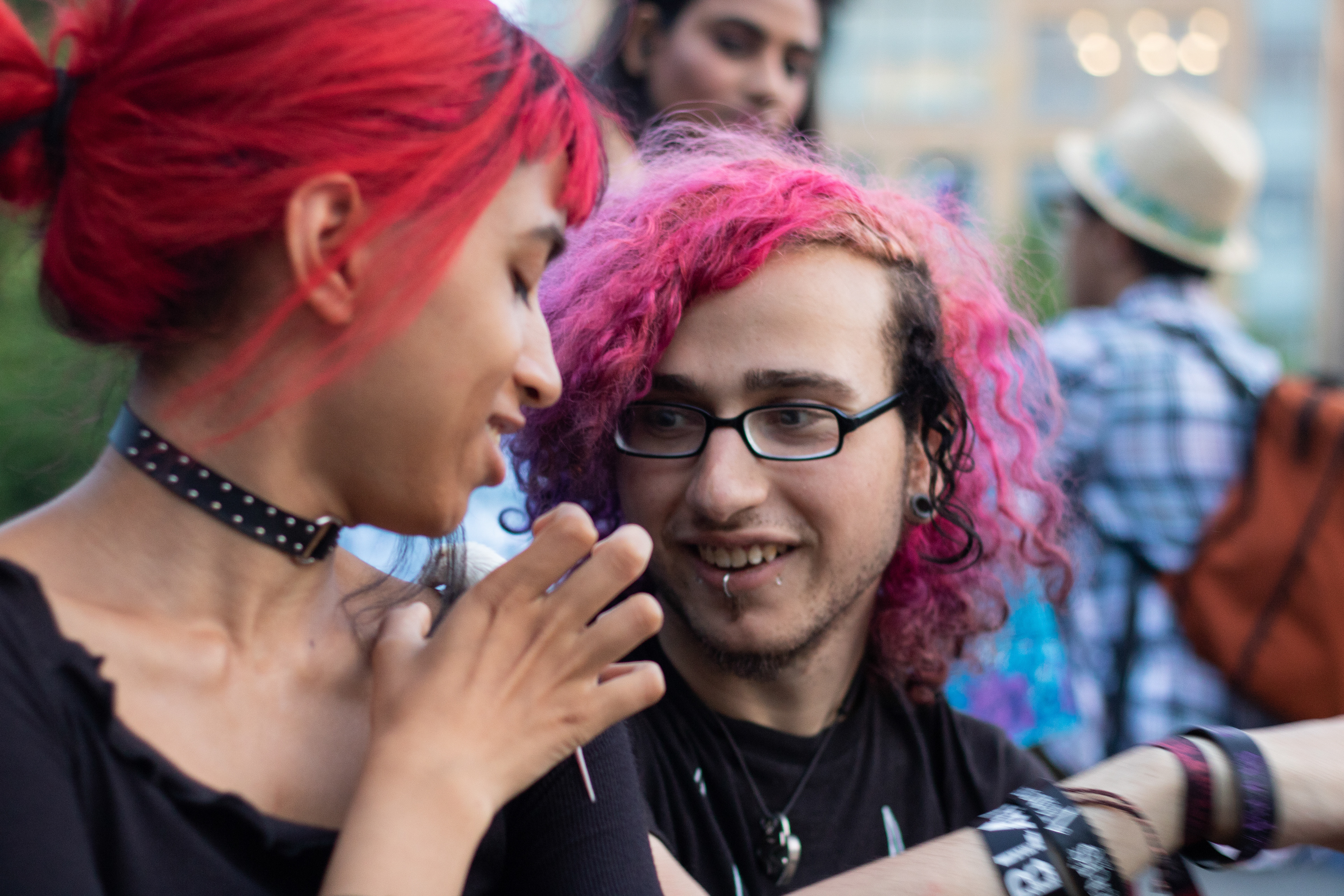 Times Square Station, NYC.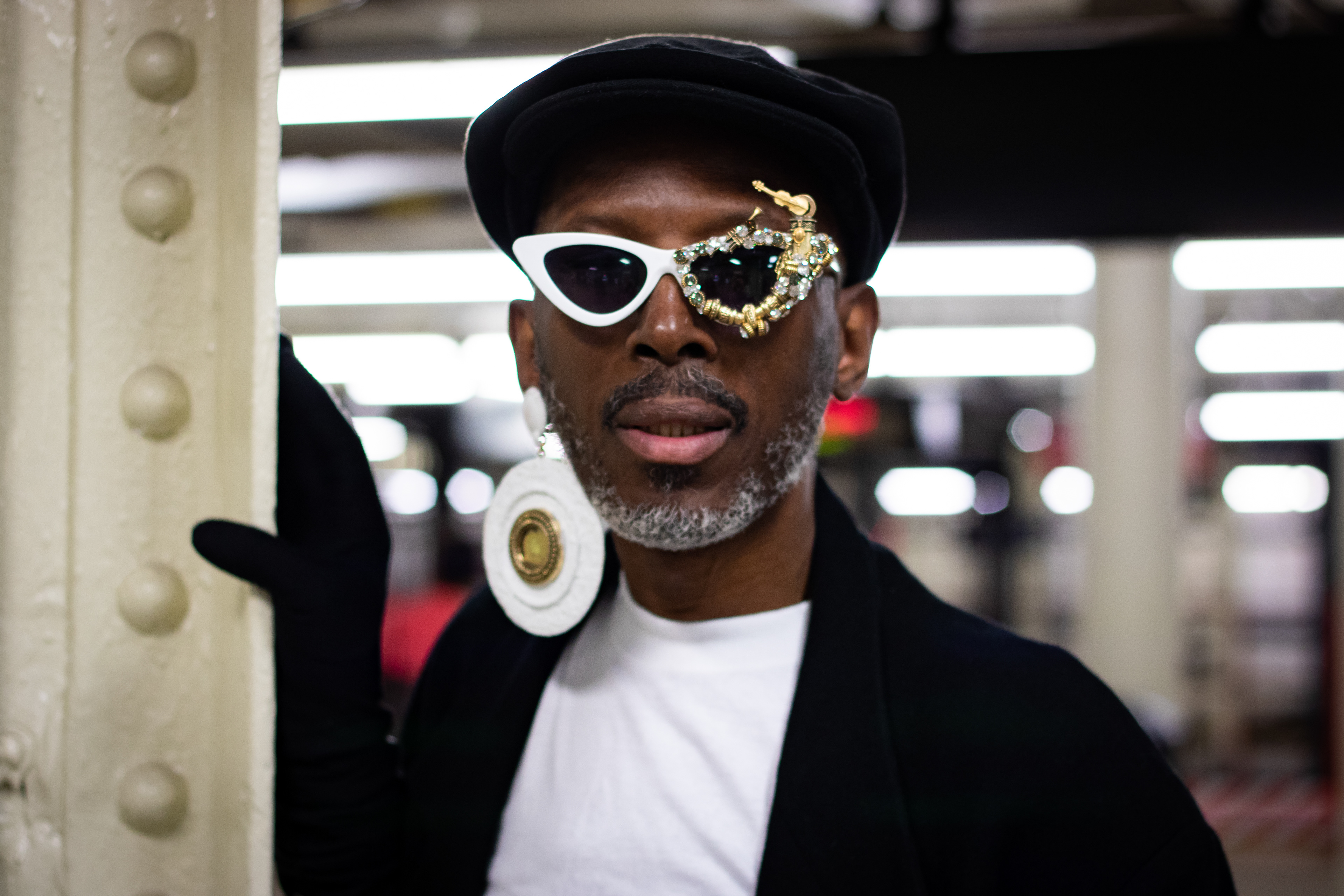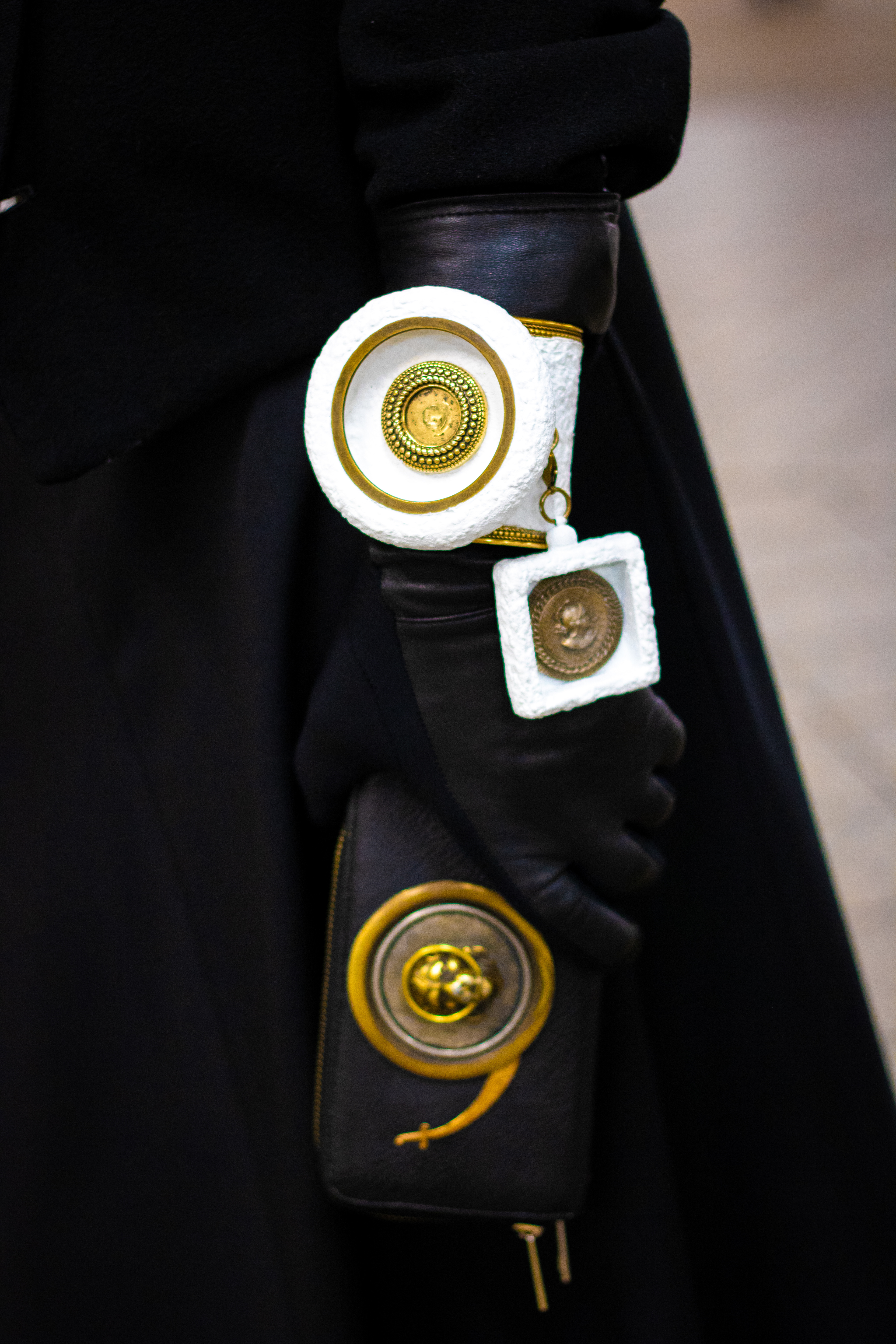 A family sits in Central Park in costume on Halloween. October 31 2017.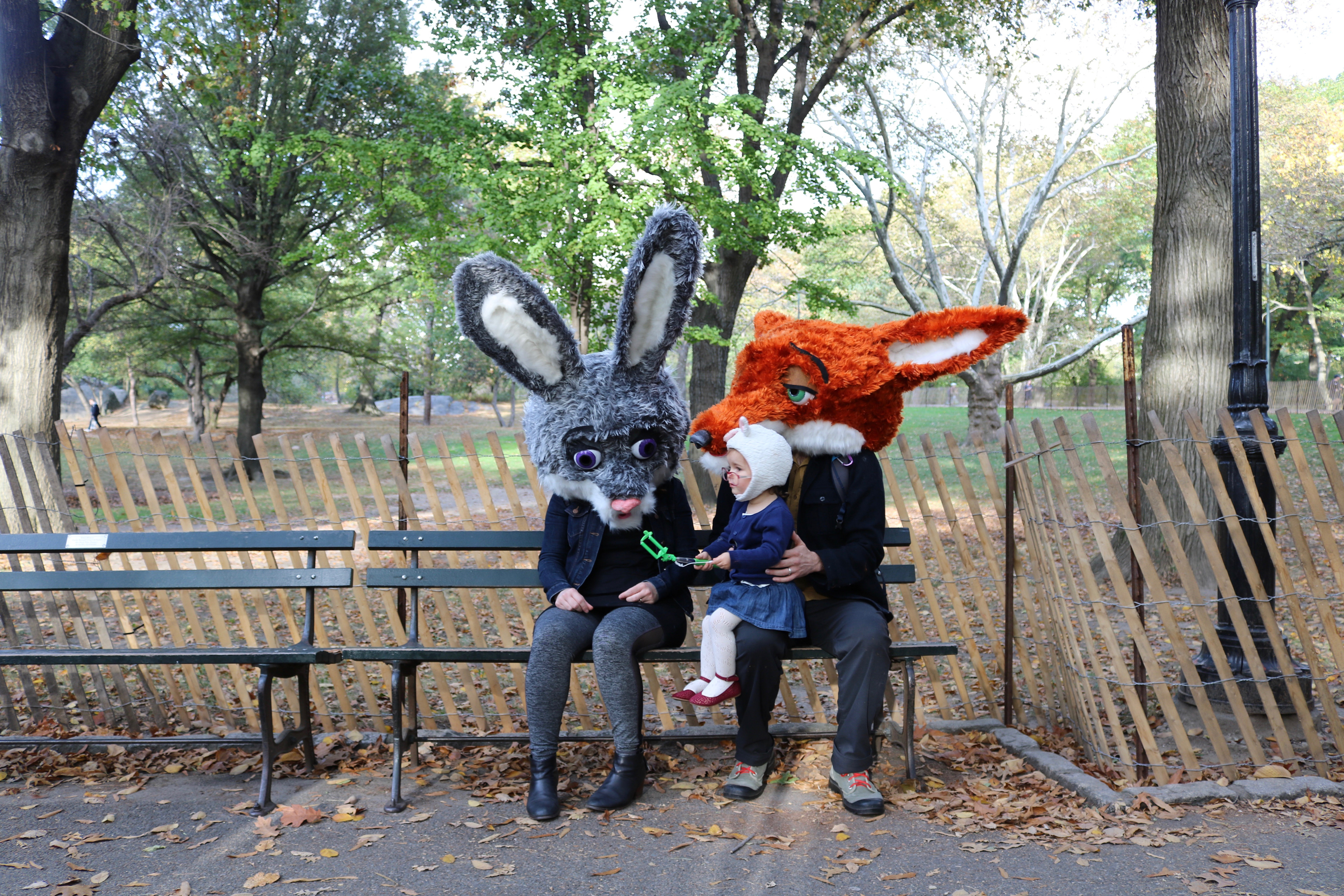 National Puerto Rico Day Parade, NYC. June 9 2019.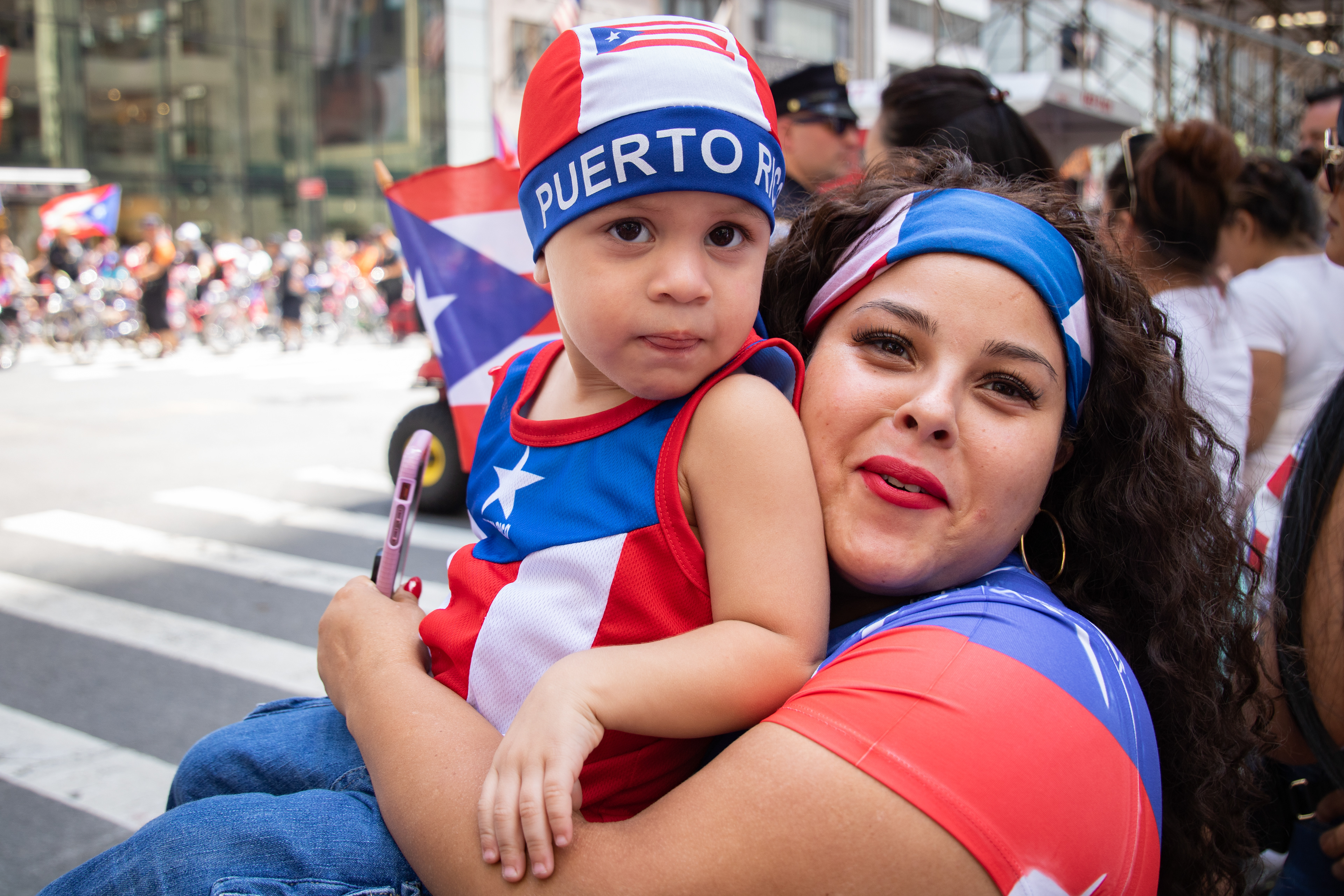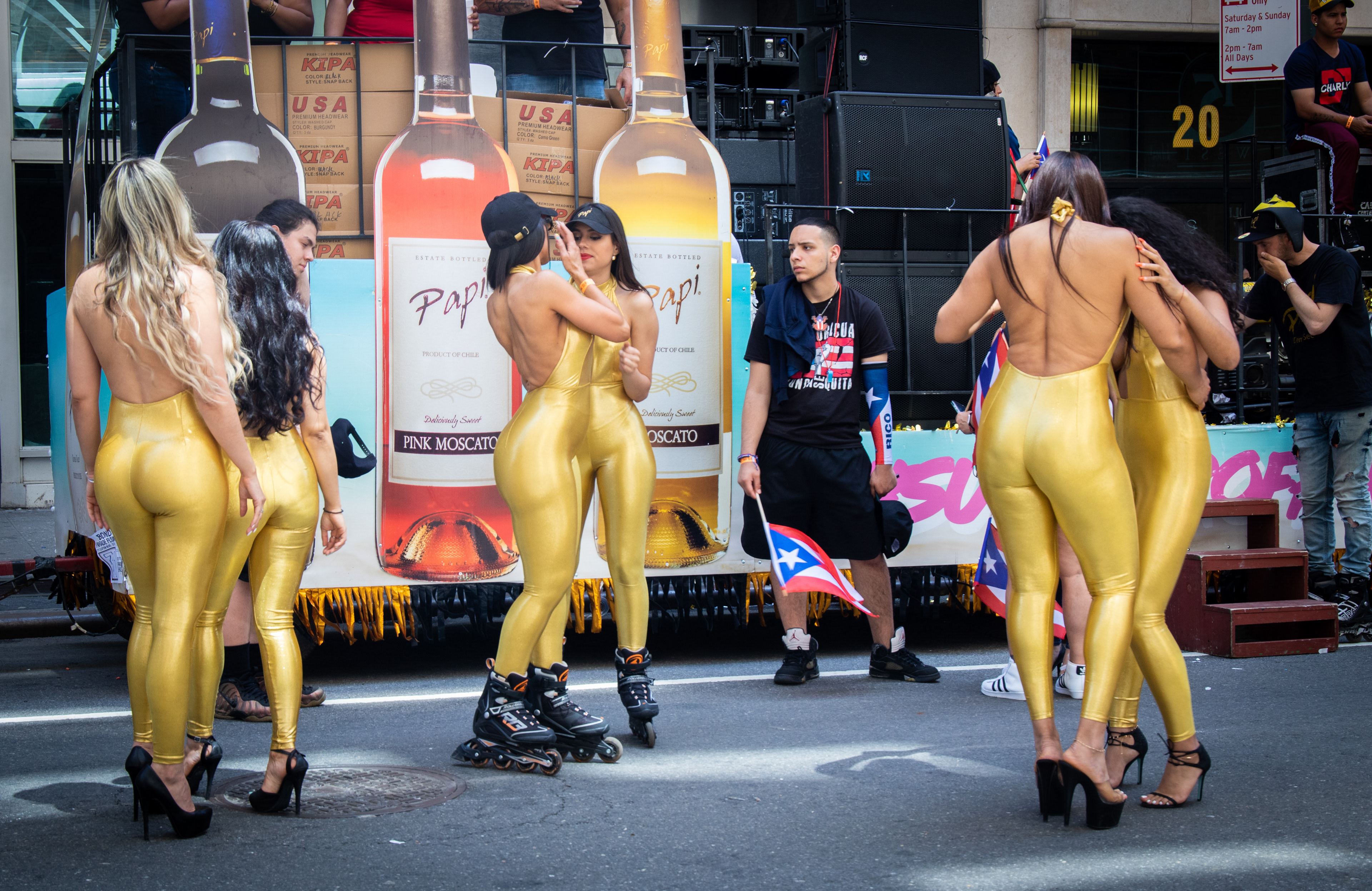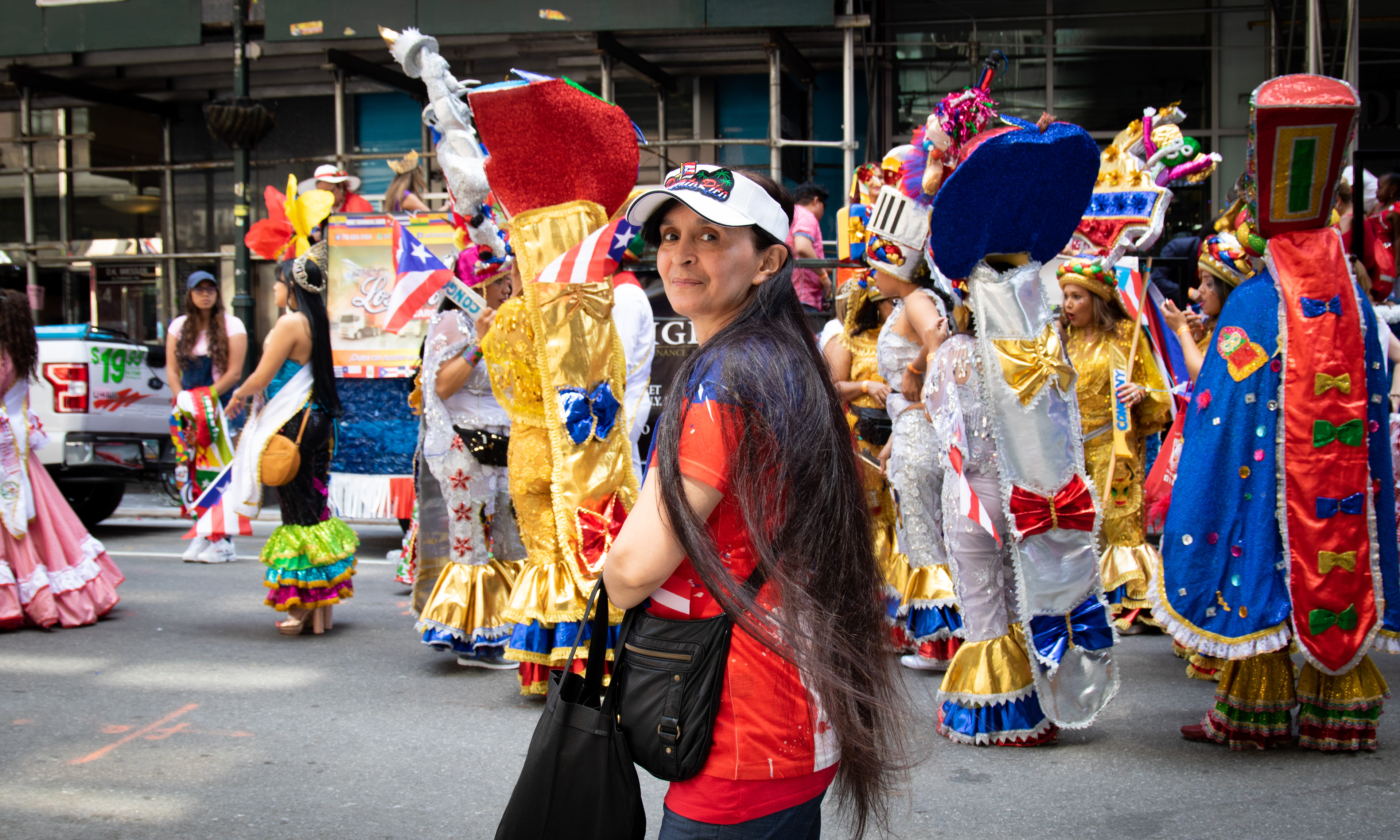 Barnard College graduates and Barnard College President Sian Beilock at Columbia University Commencement. May 22 2019.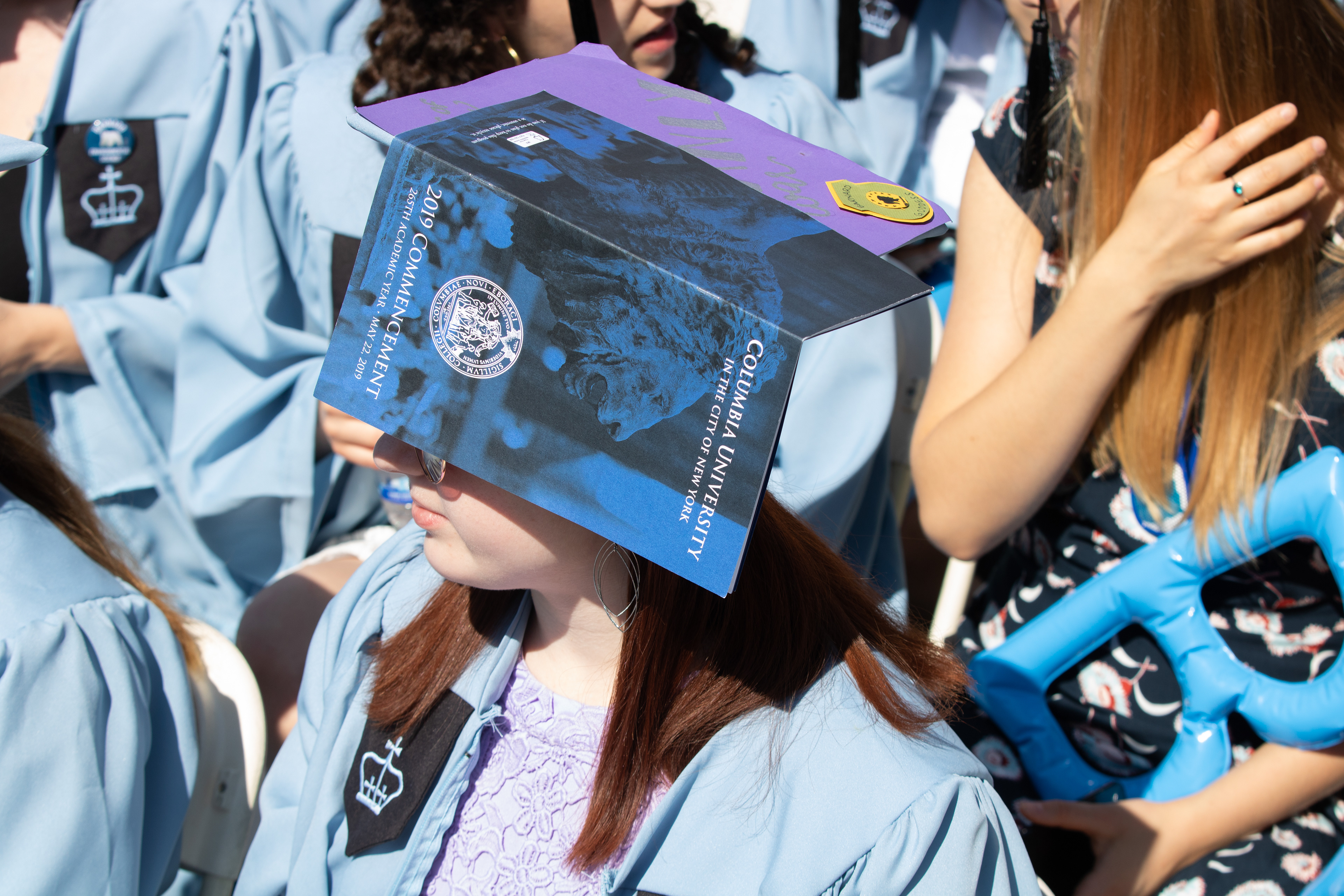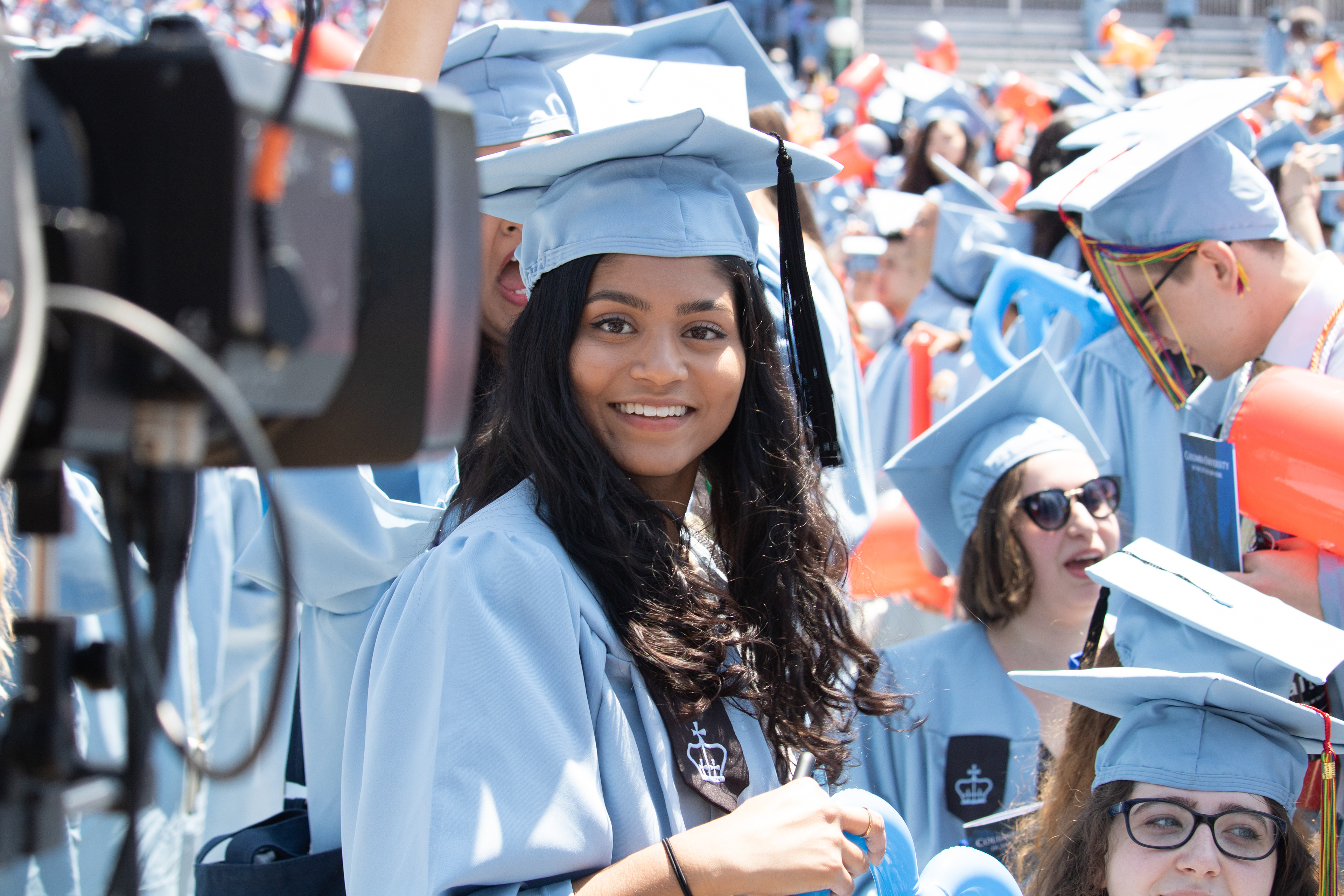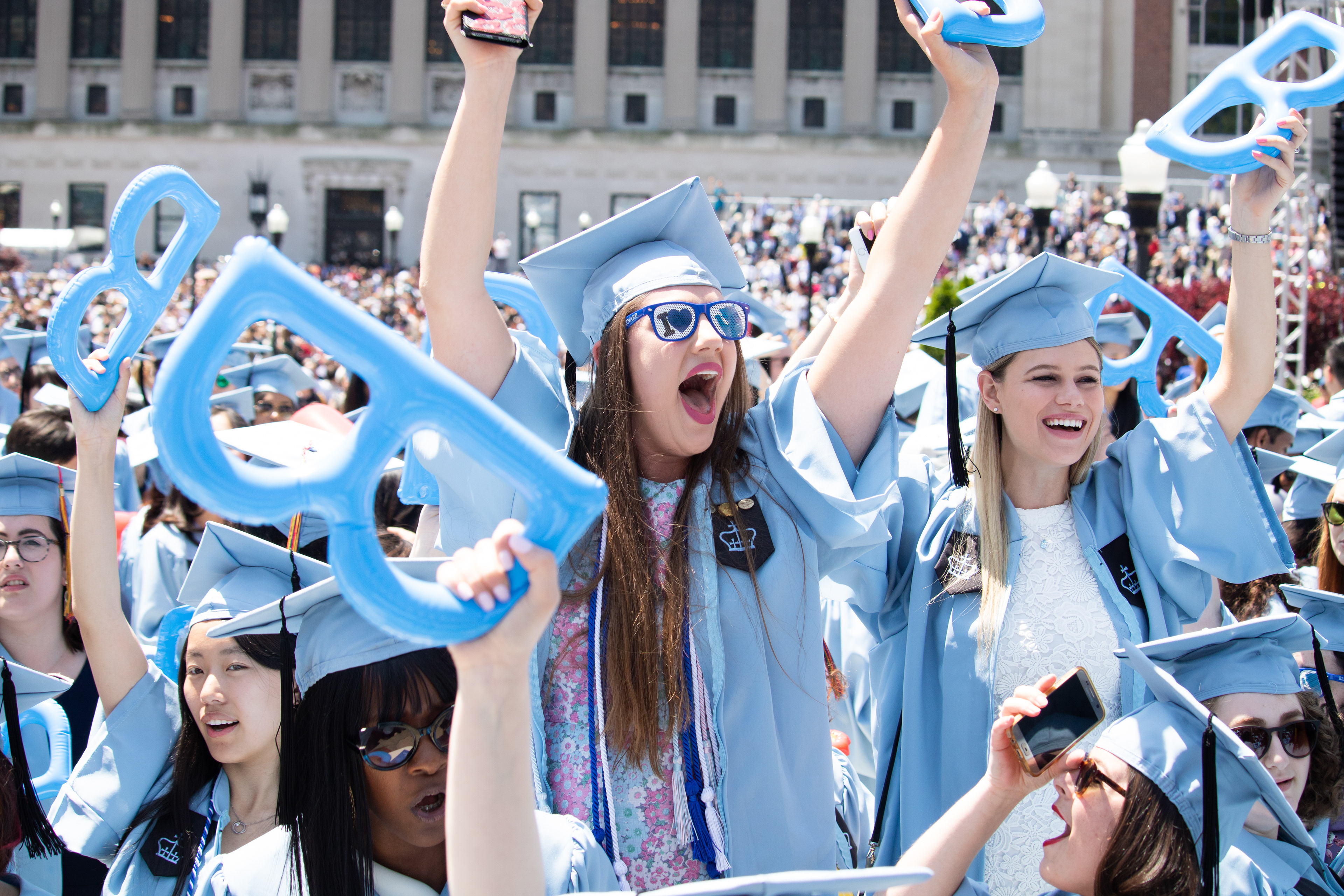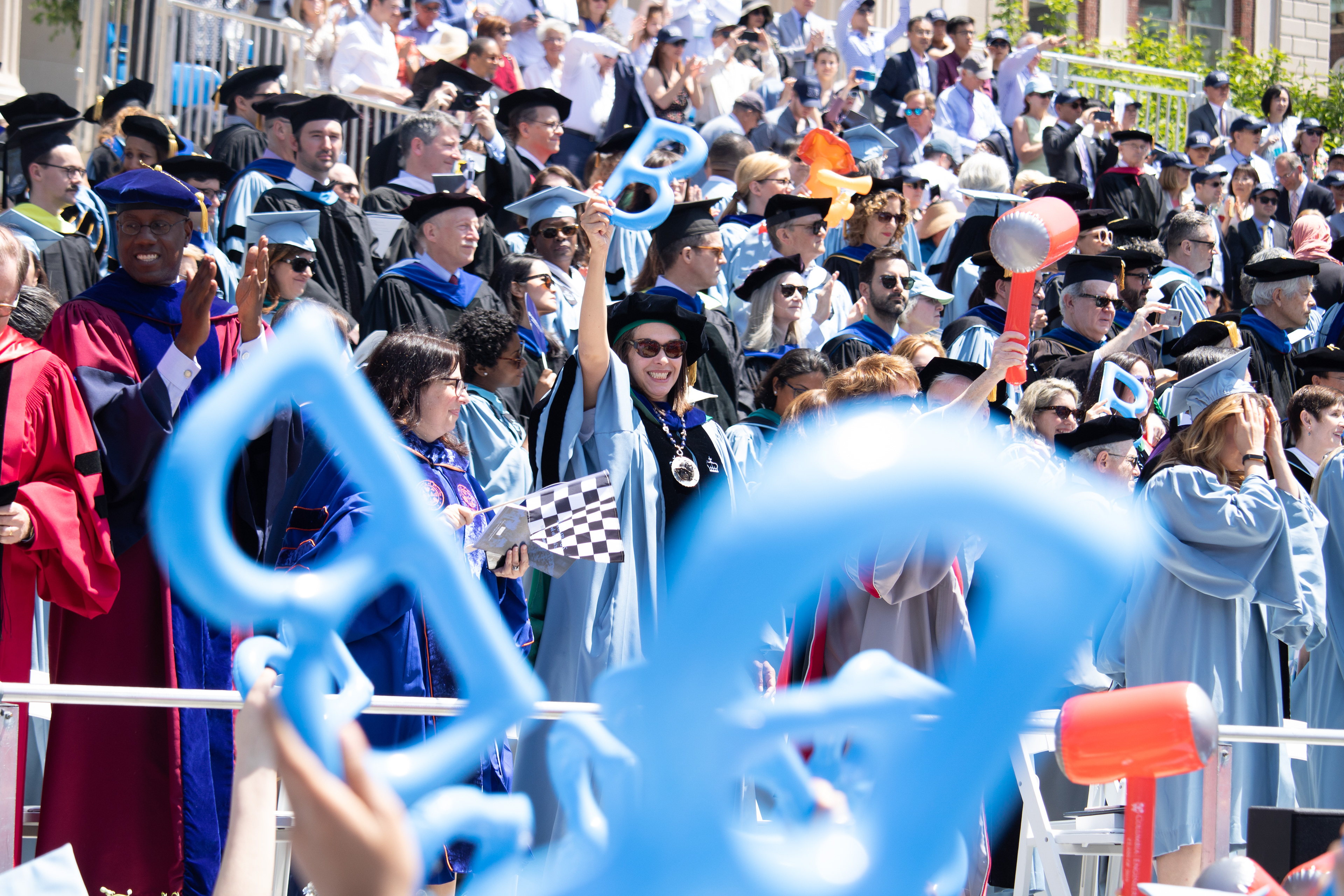 Columbia University Commencement. May 16 2018.